The Strasbourg campus
The
Strasbourg

campus
Located on the outskirts of the city of Strasbourg, the Digital College campus is located in the Crystal Park, Espace Européen d'Entreprise in Schiltigheim.
In the heart of the Eurometropolis of Strasbourg, this pole – dedicated to industry, research and teaching of an innovative and high-tech nature  represents a truly professional setting for students, as close as possible to the professionals with whom they will be able to complete their work-study program, or start their professional life after graduation, in this district hosting no less than 550 companies.
With the label "very high speed and optical fiber", this premise was designed to present the best equipment. Dining facilities, gym, coworking spaces… the campus offers a favorable living environment adapted to students, while respecting the environment and letting green spaces flourish.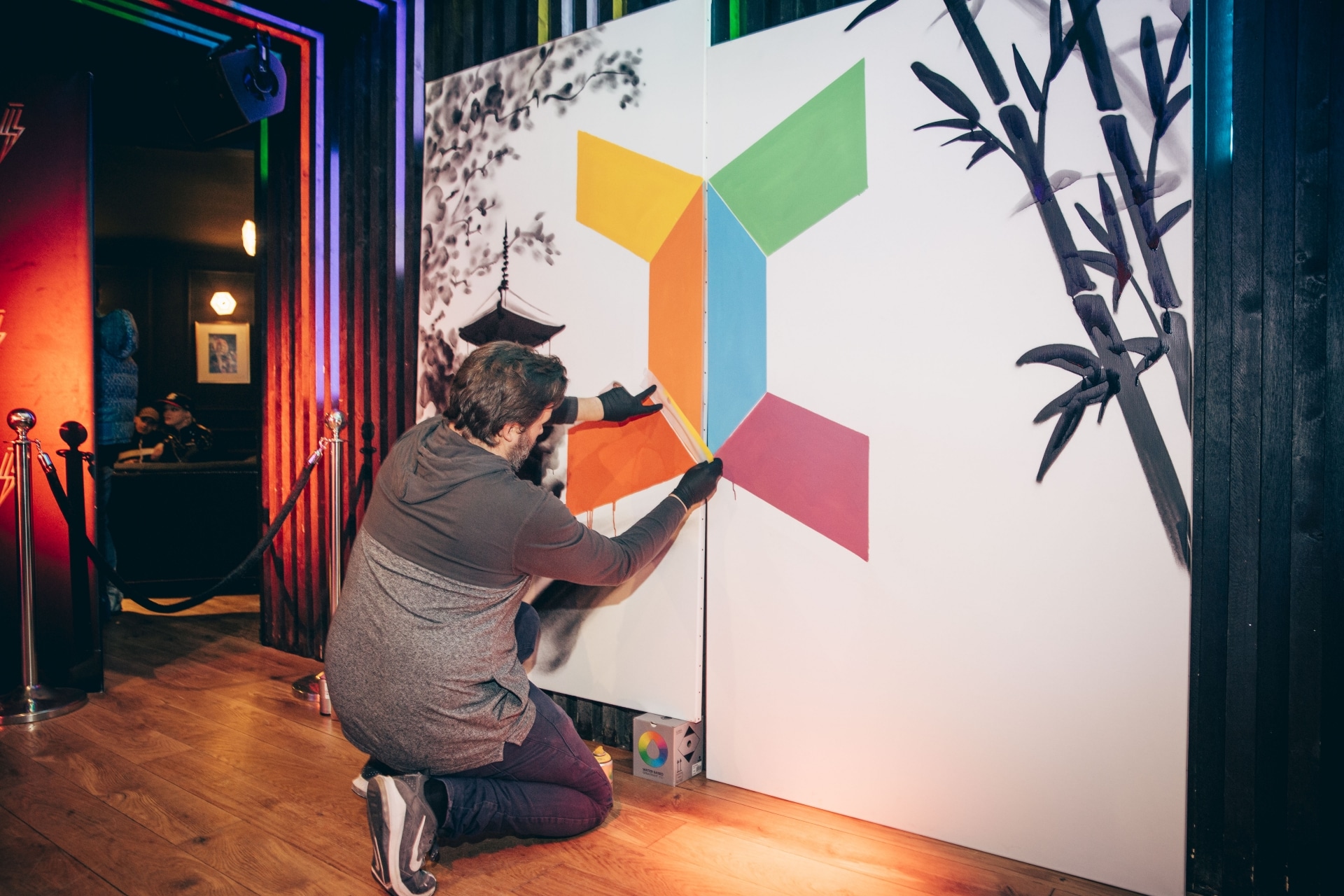 Contact the Digital College campus in Strasbourg
1 avenue de L'Europe
67300 Schiltigheim

03 92 10 00 80