Seoul
Modern
future
A destination to discover the ultra-modernity of Asia? The capital of South Korea opens the doors to a parallel dimension. Admire the progress of a city that has not stopped developing while traveling in a country at the total opposite of Western culture!  Discover an authentic city in a world where innovation is the key word and time is punctuated by Korean pop. Crosses the capital of a lively and bustling megalopolis influenced by its neighboring countries.

Typical program

Socio-economic presentation of South Korea
Interventions by the Economic Service of the French Embassy and Business France
Meeting with Asiance, BrandtechPartner
Speech by Olivier Mouroux, co-founder of JUMP
Korean barbecue followed by a modern martial arts show

Visit of the SK T.UM demonstrator
Visit of the Seoul Digitech HighSchool
Discussions with the principal of the technical high school on digital education in South Korea

Visit of the D-Camp incubator and meetings with local start-ups
D-CAMP's presentation on its genesis and on the start-up ecosystem in Korea
Visit of the royal palace of Gyeongbeokgung

Visit of the Samsung D'light showroom
Self-guided tour of the Starfield Coex Mall
E-sport game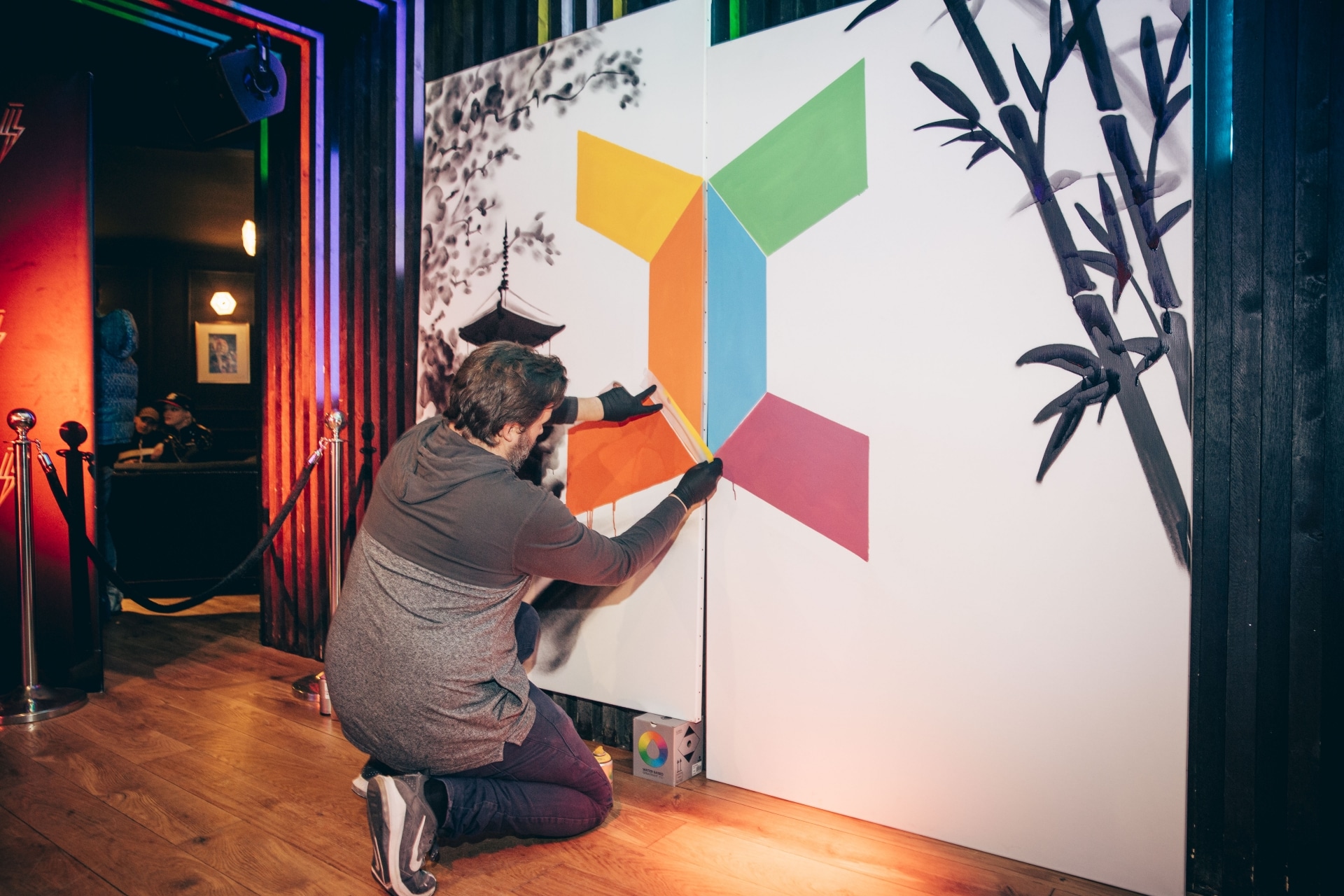 Want to know more about Learning Expeditions?
All students in Master's can participate, regardless of their campus! If you want to know more, contact us by email!