Rio de Janeiro
La plage et le
business
Ancienne capitale du Brésil, Rio de Janeiro est située au bord de l'océan Atlantique, à l'ouest du pays. Son attractivité répandue le long de son territoire dynamise le pays et accueille un fort intérêt. Au vu de son dynamisme, de sa croissance ainsi que sa taille, le Brésil est l'un des pays les plus attractifs. Rio de Janeiro devient un nouveau havre de paix et un acteur économique majeur pour les entreprises et notamment celles de nationalités françaises

Rio de

Janeiro

Rio de

Janeiro
Exemple de programme ✈️

Visite de l'université UERJ, l'une des plus grandes universités de Rio
Présentation et visite de l'eMuseu (Musée virtuel)
Brunch à l'université
Visite de l'ESDI, l'Ecole Supérieur du design industriel

Conférence sur l'écosystème du Brésil chez Start-up RIO
Foot-volley sur la plage de Copacabana
Shooting photo professionnel de groupe

Cours de capoeira
Conférence Femme et Entrepreneuriat

Instagram tour des lieux et des monuments de toute la ville de Rio
Shopping et photo des lieux cultes de la ville

Journée libre
Soirée samba, une culture musicale qui rythme la vie brésilienne

Nos étudiants partis à
Rio de Janeiro
Durant notre learning à Rio, nous avons découvert la culture brésilienne, ses habitants ainsi que l'essor du digital. Une expérience enrichissante tant sur le plan professionnel que personnel que je recommande à tous les futurs étudiants de Digital College.
Nina •
Un voyage lourd en rebondissements : des universités locales aux plages de Copacabana en passant par des cours de capoeira… Une immersion brésilienne assurée !
Sofia •
Un endroit magnifique et dépaysant qui nous permet de voir la nature d'un œil différent. On a fait de belles activités avec un bon groupe et on a découvert de beaux lieux !
Drucila •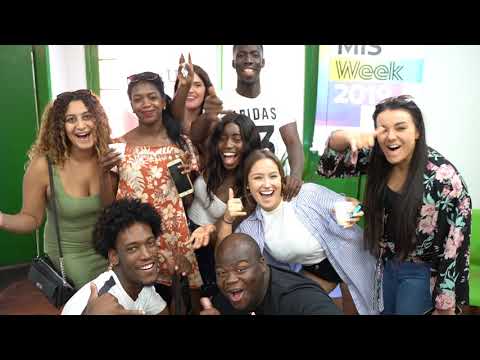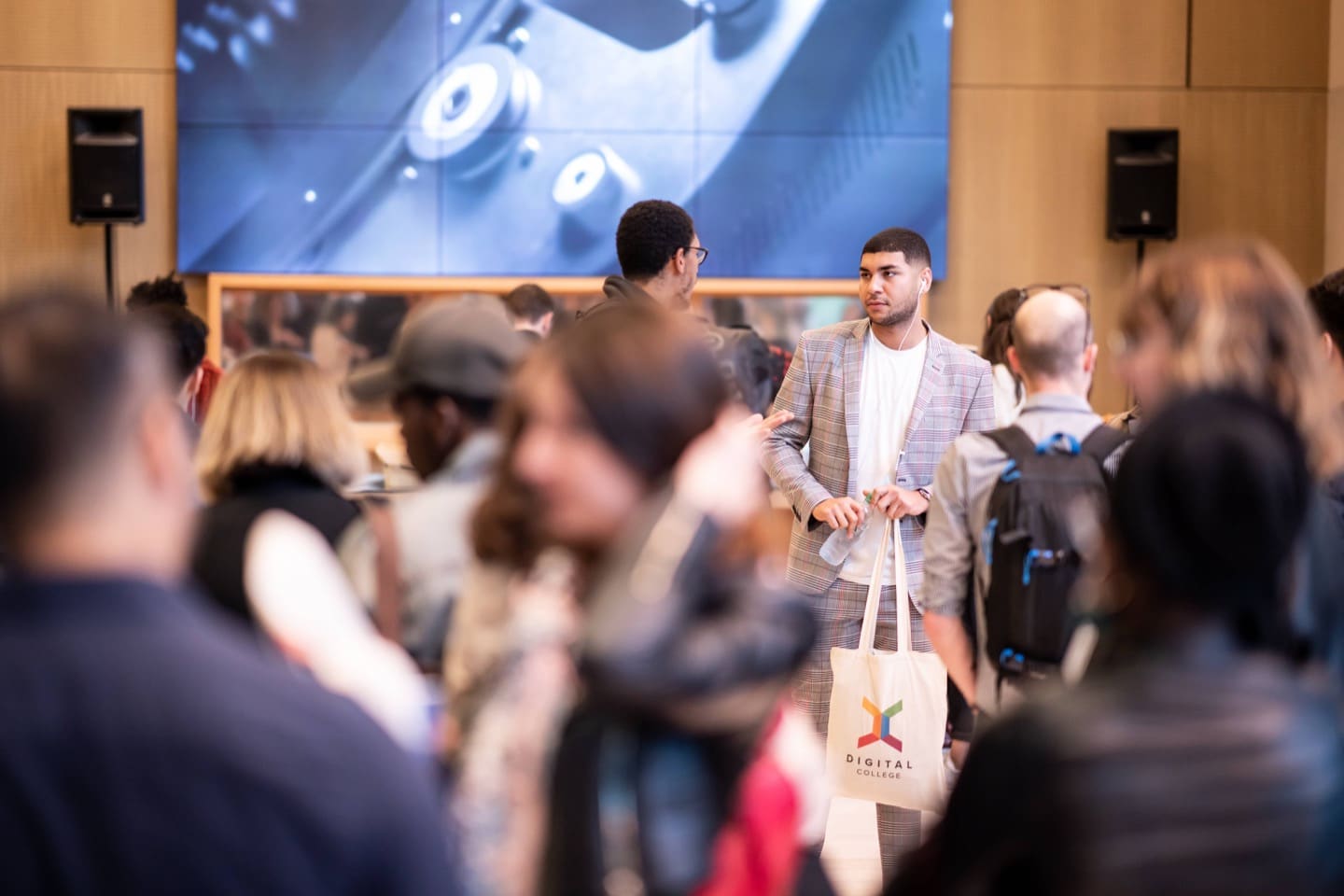 Want to know more about Learning Expeditions?
All students in Master's can participate, regardless of their campus! If you want to know more, contact us by email!