Work-study
The
advantages

of work-study programs
Digital College offers the possibility to follow all of its training courses in a work-study program,  right after high school.
Discover the world of business
Acquire professional experience recognized by recruiters
Diversify your resumé
Deepen your academic training in a real-life situation
Manage projects over the long term
Benefit from free training
Being paid
Have the opportunity to be hired on a permanent basis
Nevertheless, you must be aware that this rhythm imposes a great deal of rigor in order to successfully combine classes and work. You don't feel ready for a work-study program yet? No problem! All of our courses are available as initial training.
Finding a
work-study program
Each student enrolled at Digital College can benefit from support to facilitate their search for a company.
Our training consultants will help you and position you on the offers of our partners, according to your profile. You will be able to participate in coaching sessions to ensure your interviews and put all the chances on your side.
In the meantime, don't hesitate to watch our
video of the magic resume

! ⭐

Ridouan Abagri, director of Digital College, explains the mistakes to avoid. You can also download our white paper on work-study programs, a real bible for students looking for a job!

Contact us to receive our white paper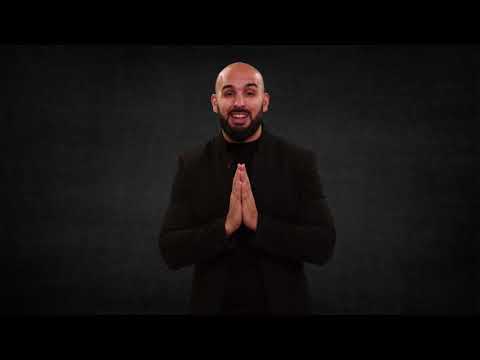 The magic

resume

 The magic

resume
Which work-study
contract

?

There are 3 types of contracts that allow you to complete your training in a work-study program and have your tuition fees financed by a company:
Professionalization

contract

Free training, as it is paid for by the training funds of your host company and a paid employee status.
School/company

agreement

An "intermediate" status that confers student status. The latter is paid during your long-term internship and the host company covers the tuition fees.
Apprenticeship

contract

Employment contract between an employer and an employee. Its objective is to allow a young person to follow a training course.
Our
partner

companies?

 

Our partner companies welcome our students for internships or work-study programs during their studies. They regularly hold information meetings to help you discover how they work and the positions they can offer you as a work-study student.










Our
host companies

testify

The work-study program offered by Digital College is perfectly adapted to the needs of companies, maximizing the time spent on internships. The positive feedback I regularly hear from my student about the teaching at Digital College also reinforces my perception of this school.
Sébastien Joubin • Project Manager at Centre National de Football (The national soccer centre)

We welcomed Antoine for a one-year MBA. His academic background and the courses he planned were completely in line with the needs of our agency. We had planned to position him as an assistant project manager and Antoine quickly proved to be an asset as a project manager. The pedagogical team has carried out regular follow-ups, which is appreciable.
Edouard Vachez • Agency Manager at L'Atelier 42