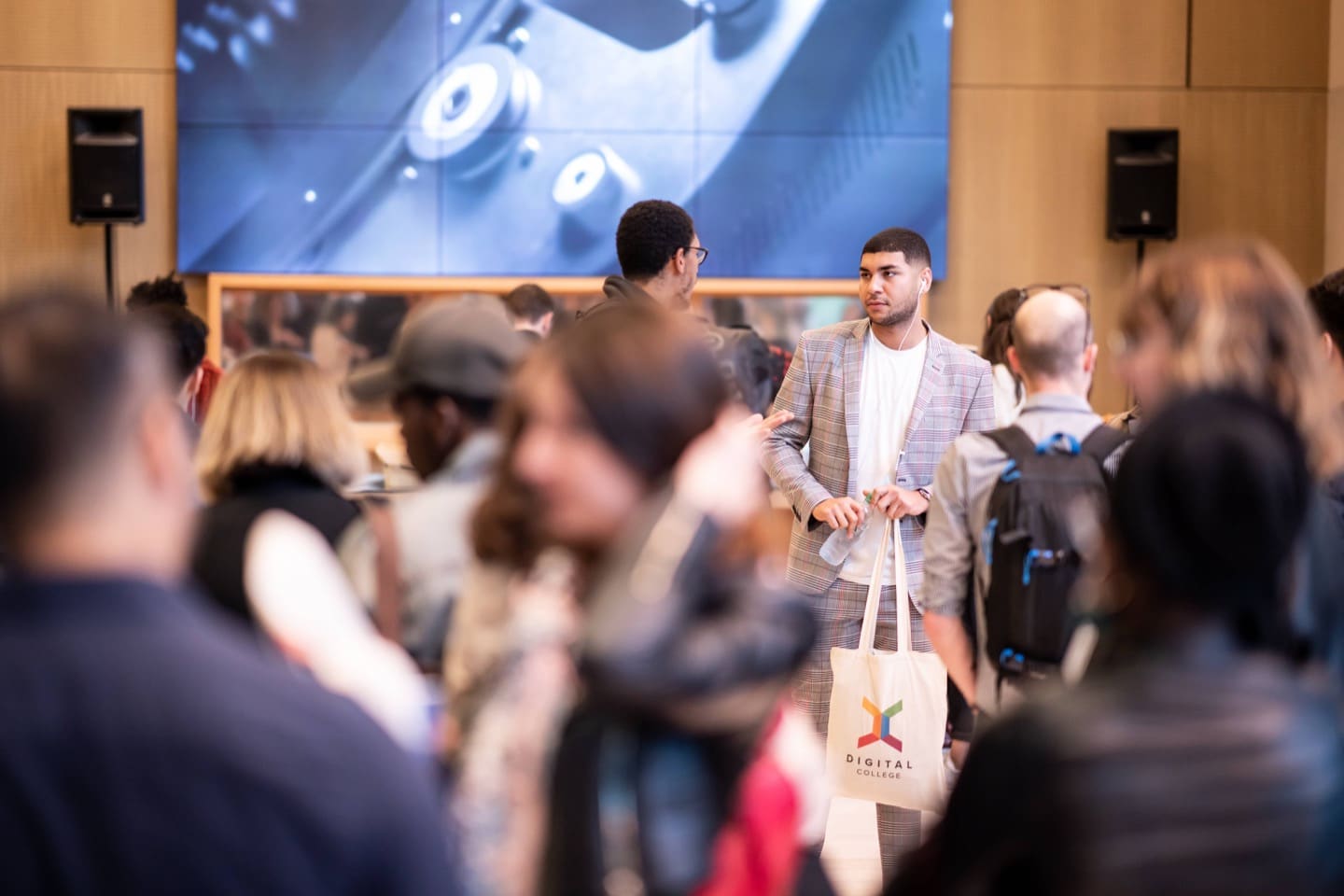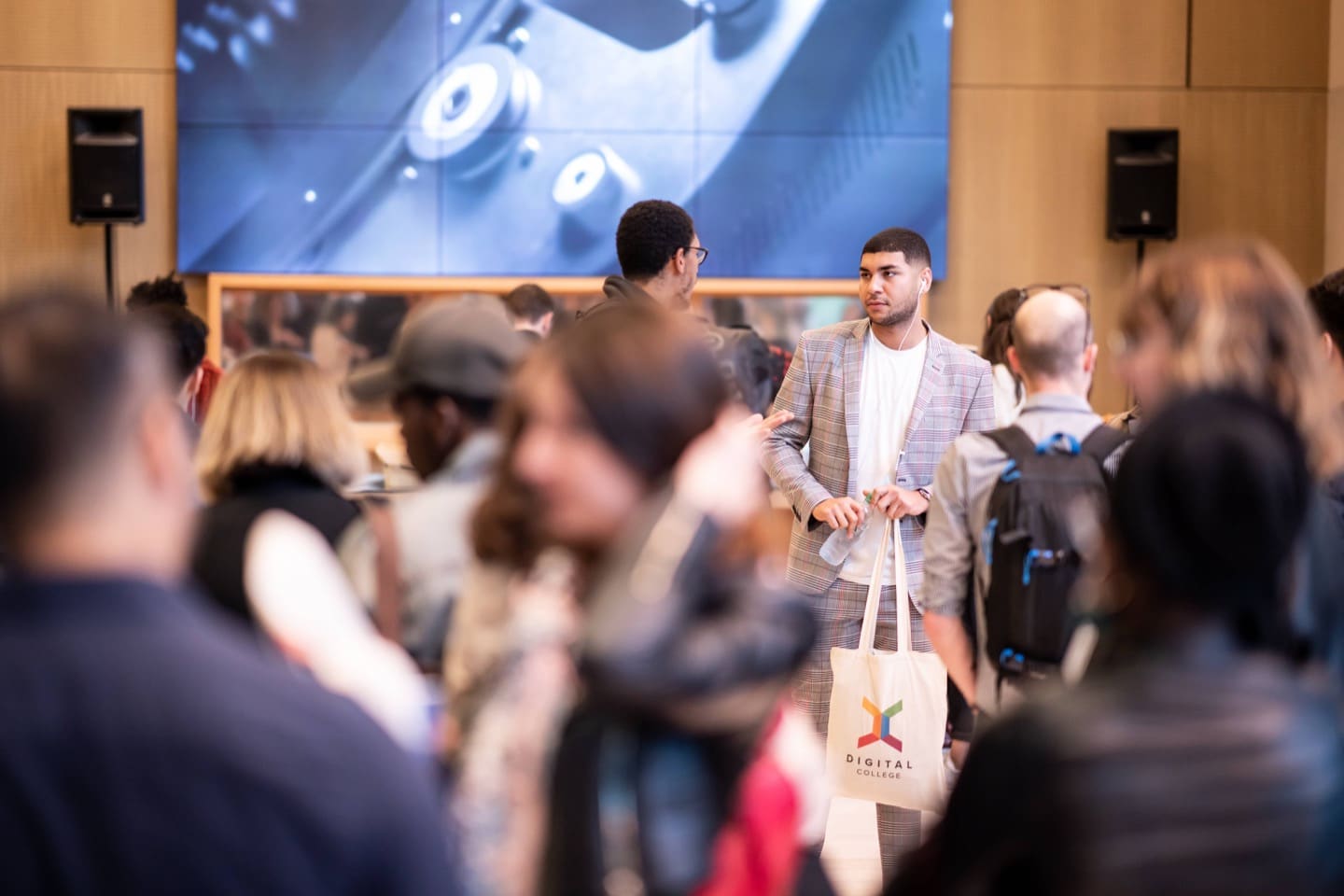 Digital College
At
Digital College

, we don't recruit the elite, 

we educate them

.
At Digital College, we believe that equal opportunity is the key. ✨
"We don't recruit the elite; we educate them" behind this mantra lies the soul of the DC spirit that we love to share with our students. As it is more than just a school, Digital College's mission is to accompany you towards a career that suits you. Above all, we are a school of diversity and a proper exchange place. We will do our best to help you achieve your goals, whatever your path, thanks to a different social experience and a very concrete education.

Digital College, digital school
🎓12
Training courses after the baccalaureate
From its opening in 2015, Digital College wanted to break the codes of education:
The training programs were created and redesigned with the help of students, whose aspirations and feedback have enabled us to adapt to the expectations of a generation for whom digital technology plays a crucial role in their daily lives.
🏠9
Campuses in France and abroad
15 campuses in France and abroad
From a bachelor's to an MBA level, our programs leading to state-recognized degrees are all open in initial or work-study courses to allow everyone to become professional at their pace and become a key player in their career path.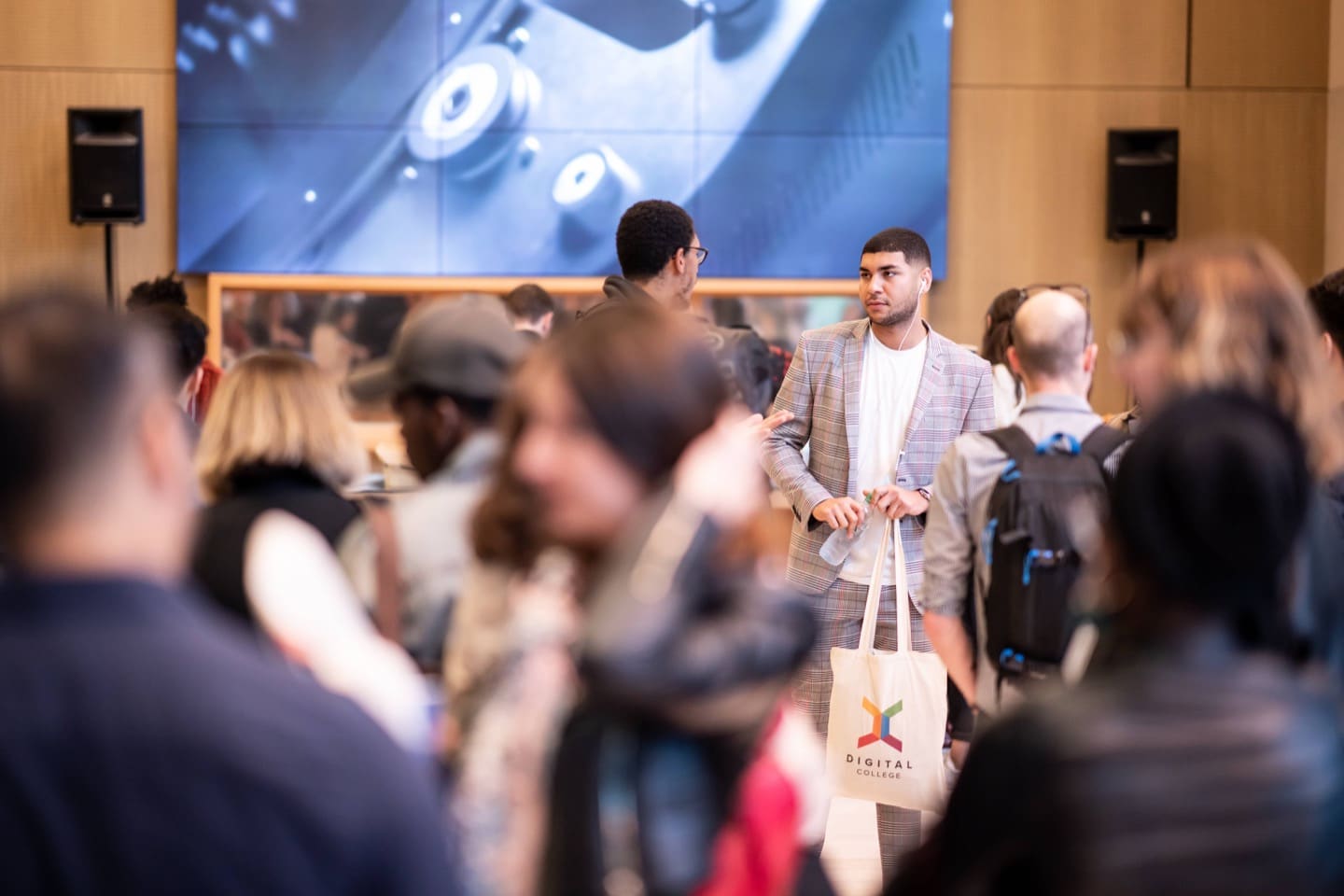 🤝
Your first concern when entering school is to take exams to get a simple diploma? You've probably taken the wrong path. But if you want to be there, learn, grow, and share, then live your Digital College adventure and become the elite of your career!
A word from 
Ridouan Abagri
Founder and Director of Digital College
"
"Digitalization and automation are at the heart of our times. A more profound, more intrusive, and more ramified change is being made through Big Data.
This digital tsunami is forcing us to understand skills differently. While we are experiencing historic unemployment rates for the 21st century, many industries are at total employment rates. Many positions remain unfilled due to a lack of new or dual skills. Choosing the right training course remains one of the significant issues of employability, and as history has shown us many times, progress creates more jobs than it destroys.
When founding Digital College, I wanted to create a school that I would love to study at. Changing the world of education is not easy, but we hope we can help you change your world."

A brand of the Digital Community network
Based on his experience in education, Ridouan Abagri created the Digital Community network. The concept? Bringing together all the educational brands created by our teams to offer a new form of learning. Our tools provide you with a complete training cycle from orientation media to professional training throughout your knowledge. Digital College is at the very heart of this network. While each brand is independent, each contributes to creating an educational experience with no borders, with total control over the entire training chain.

Member of the Collège de Paris
Digital College is also a member of the Collège de Paris. This international community of schools allows us to jointly enrich our teaching strategy to further your learning experience and create a natural synergy between training institutions with different but surprisingly complementary fields of activity! Who knows, maybe you will be asked to carry out projects with art or business school students during your training?

The
Digital College

team

🔥

Digital College is also a caring, energetic team whose goal is to accompany you throughout your career and reveal your ambitions. More than just advisors or administrative contacts, the team members strive to create a natural bond of trust with each student.




Your privileged
contacts
As soon as you are admitted to Digital College, you will be in touch with our teams of training advisors, who will personally guide you. The school management coordinates our different teams:

Camille Bienstman
Director of operations

Alexandra Francheteau
Academic Director

Morgane Papadimopoulos
Project Director
Our
teachers
Choosing the best teachers is one of the main assets of Digital College. Each year, a real educational Mercato is organized to offer the most relevant profiles of the digital sector market.

Patrick Jeant
Innovation Director & Founder & CEO - Yewth

Olivier Bernaert
Digital Director - Man'Agir Consultants

Pauline Neves
Self-employed - Pops Graphisme

Samy Houari
Founder - Hey Samy

Tambah Sissoko
Founder - Taasty Cakes et Entrepreneur Life

Romain Asse
Founder Hatsh and Monsieur T-shirt

Florian OnAir
Youtuber

Marc Mingoia
Co-founder & CEO - Arena Vox

Tony Carpentier
Founder - Enablers.io

Albatour Ouattara
Personal branding consultant

Guillaume Bazin
CRM and Customer Experience Director - Betclic

Lydia Arzour
Head of SEO & content marketing - Artefact

Matthieu Duzan
Founder of the agency Mise en Avant

Alexis Clouet
Chief Digital Officer - Digital College

Julien Zitoli
Founder Adekoite - Website creation, SEO Consultant

Thibaut Potdevin
Sales and marketing director - 24 Heures du Mans

Hicham Massamba Wa
Specialist Mobile Apps & Game Monetization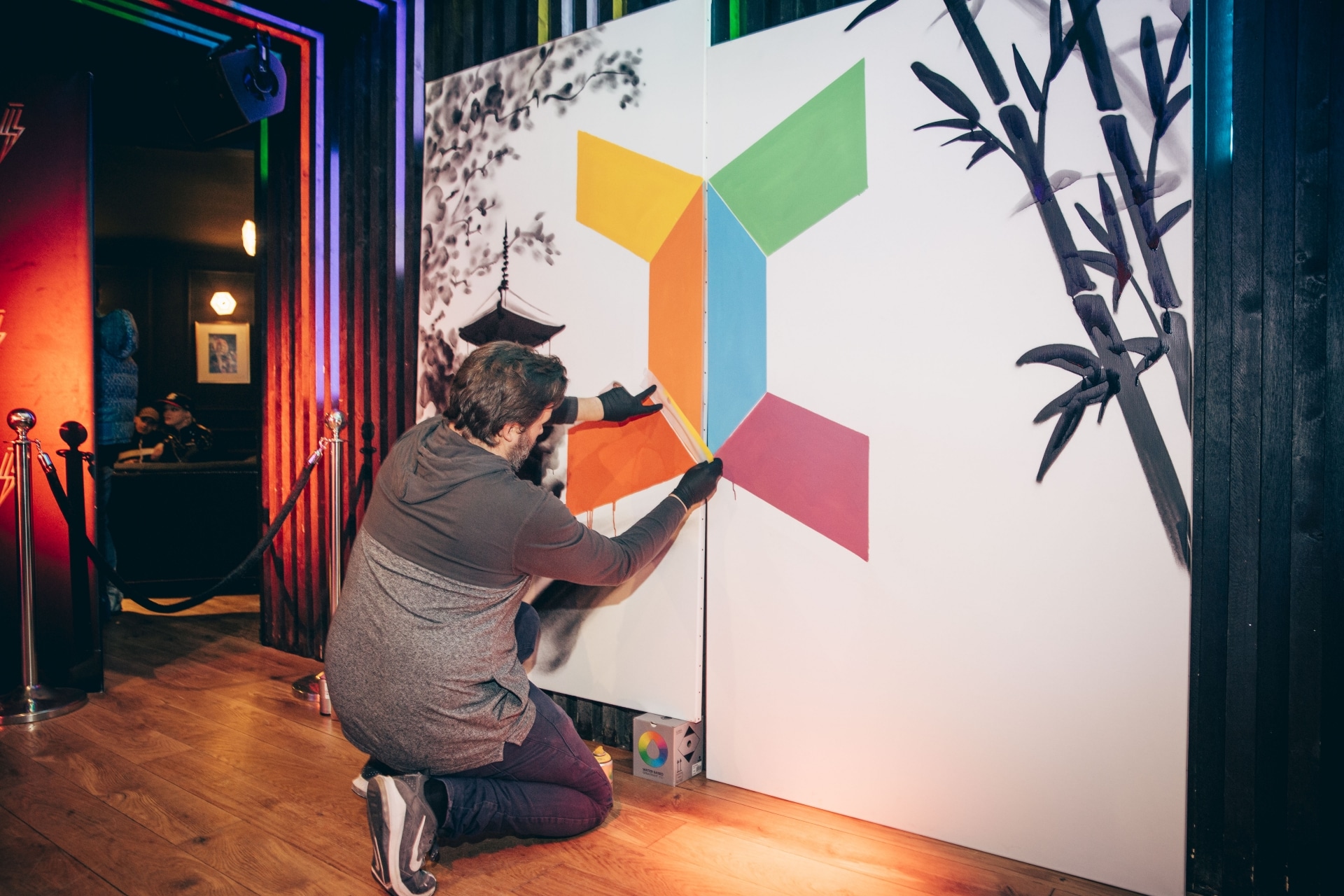 Join us
Would you like to join the team and become a teacher at Digital College? Contact us to join the adventure!