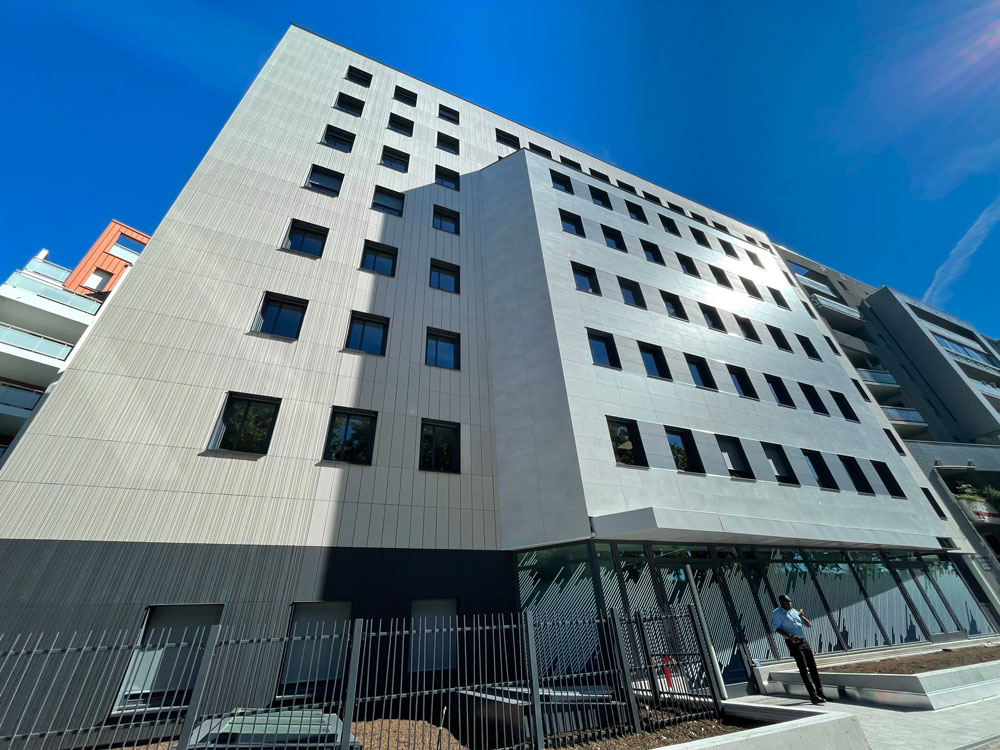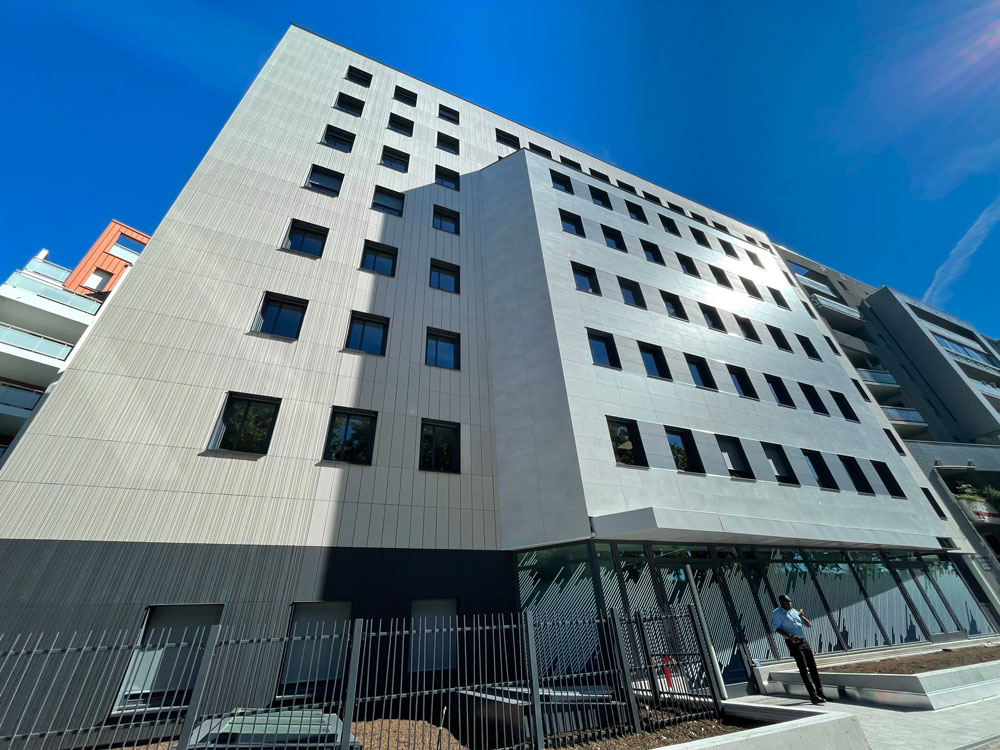 The Lyon campus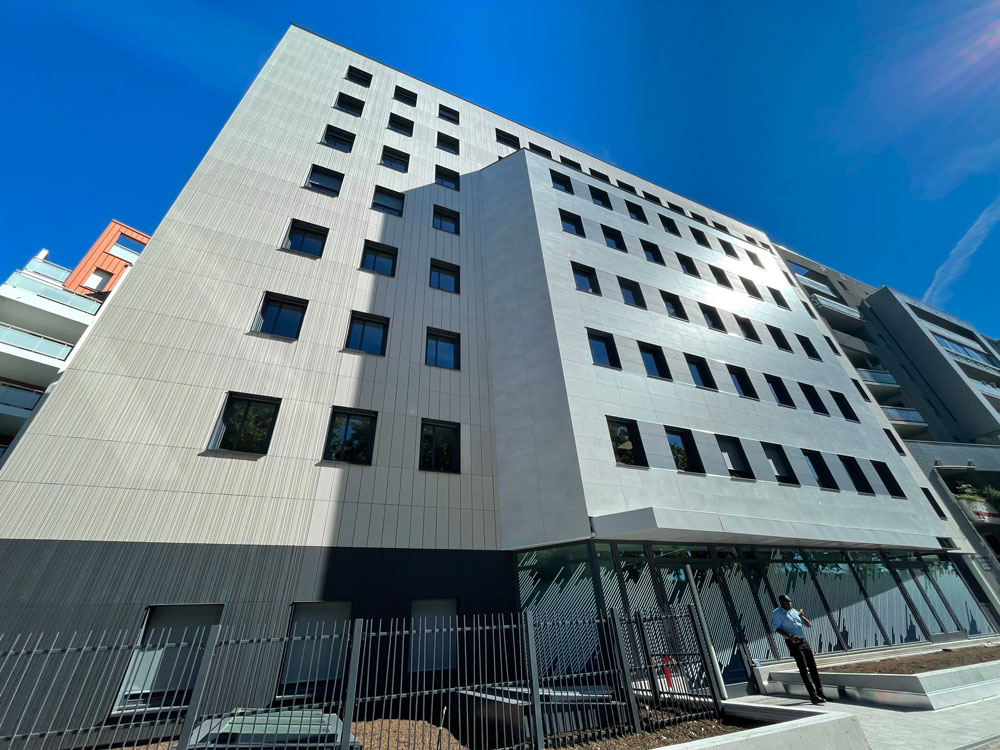 The
Lyon

campus
Opening in October 2022, the new Lyon campus is located in the 7th district, at the heart of Lyon's business and economic districts.
With its Rooftop, its two digital rooms, and its cafeterias… the school has many living spaces that you can enjoy all year round. You'll also find on campus students from other schools in the Collège de Paris network, with whom we've established a real synergy on a daily basis. This allows us to work together to create a richer, more dynamic student life!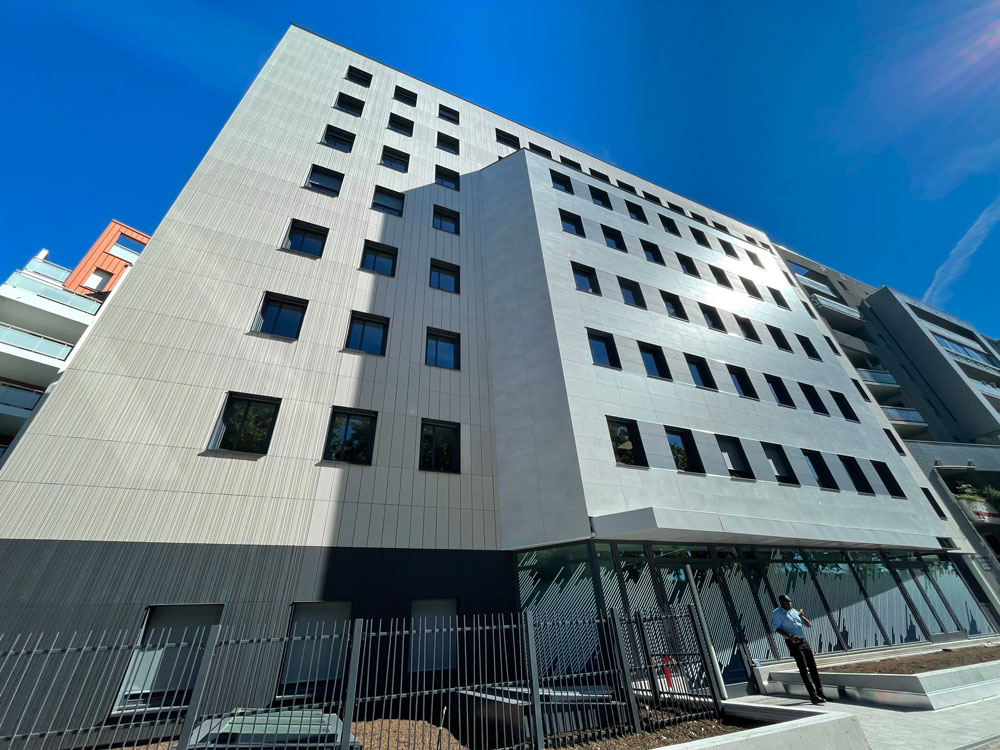 A word from the
Campus Director
Fanny Codex
"
With a young and dynamic team, our campus welcomes all students who want to learn about the future of digital business. For our second year, we now welcome students from the end of the baccalaureate to 5th year.
Our ambition? Accompany you in a key stage of your life, thanks to a teaching led by digital experts and a unique student experience! Joining Digital College Lyons means giving a boost to your studies and your career! The entire team is at your service to make your degree a springboard to success!

Campus

contacts
Application and
corporate relations

Nassim Boudissa
Training advisor

Maeva Bosgiraud
Training advisor

Aminata Gueye
Training advisor

Alexandra Francheteau
Academic Director

Juliette Ricotti
Pedagogical coordinator
Marketing and
communication

Morgane Papadimopoulos
Communication Director

Justine Dufour
Communication Officer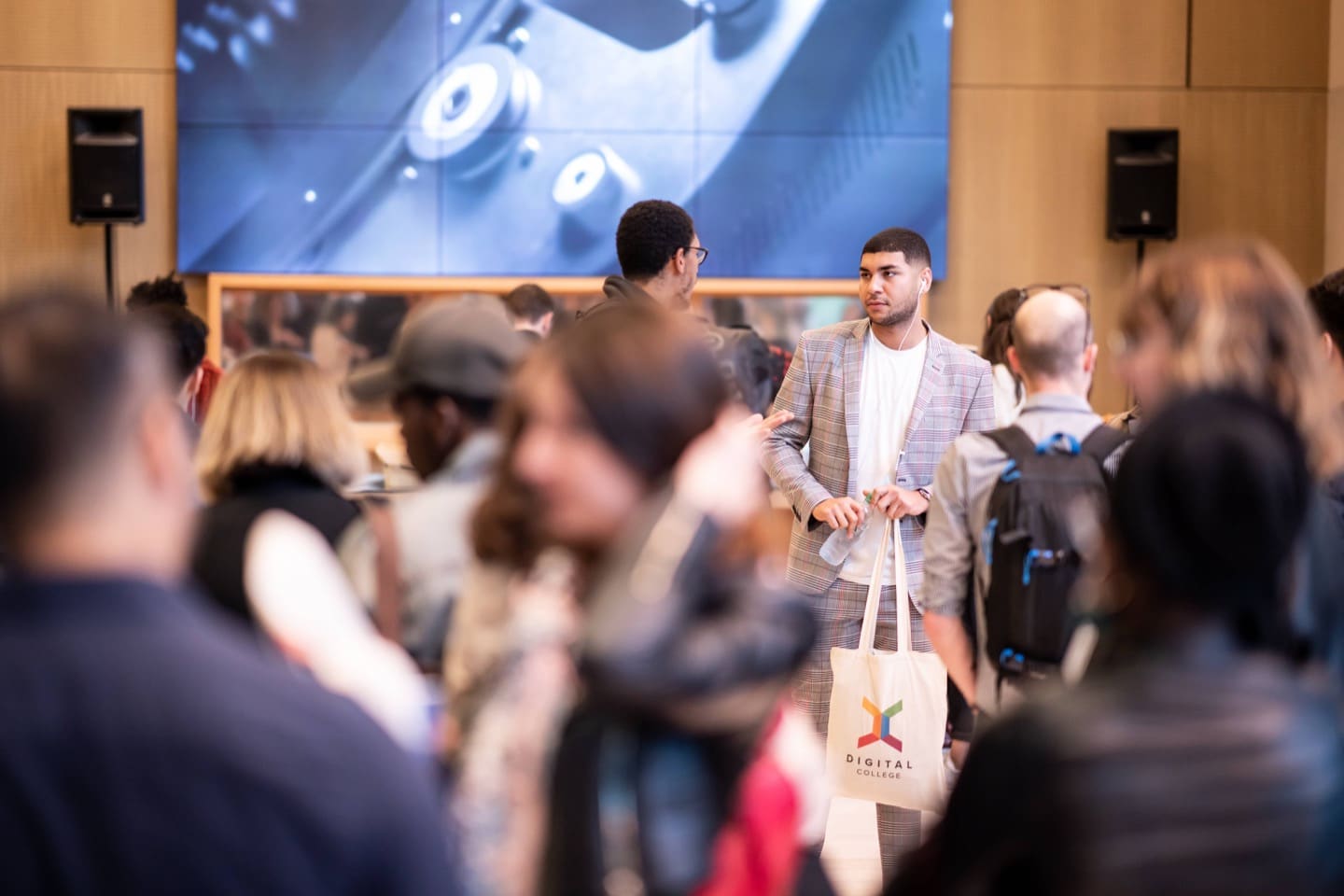 Contact the Digital College campus in Lyons
181 Avenue Jean Jaurès,
69007 Lyon

04 28 29 25 70