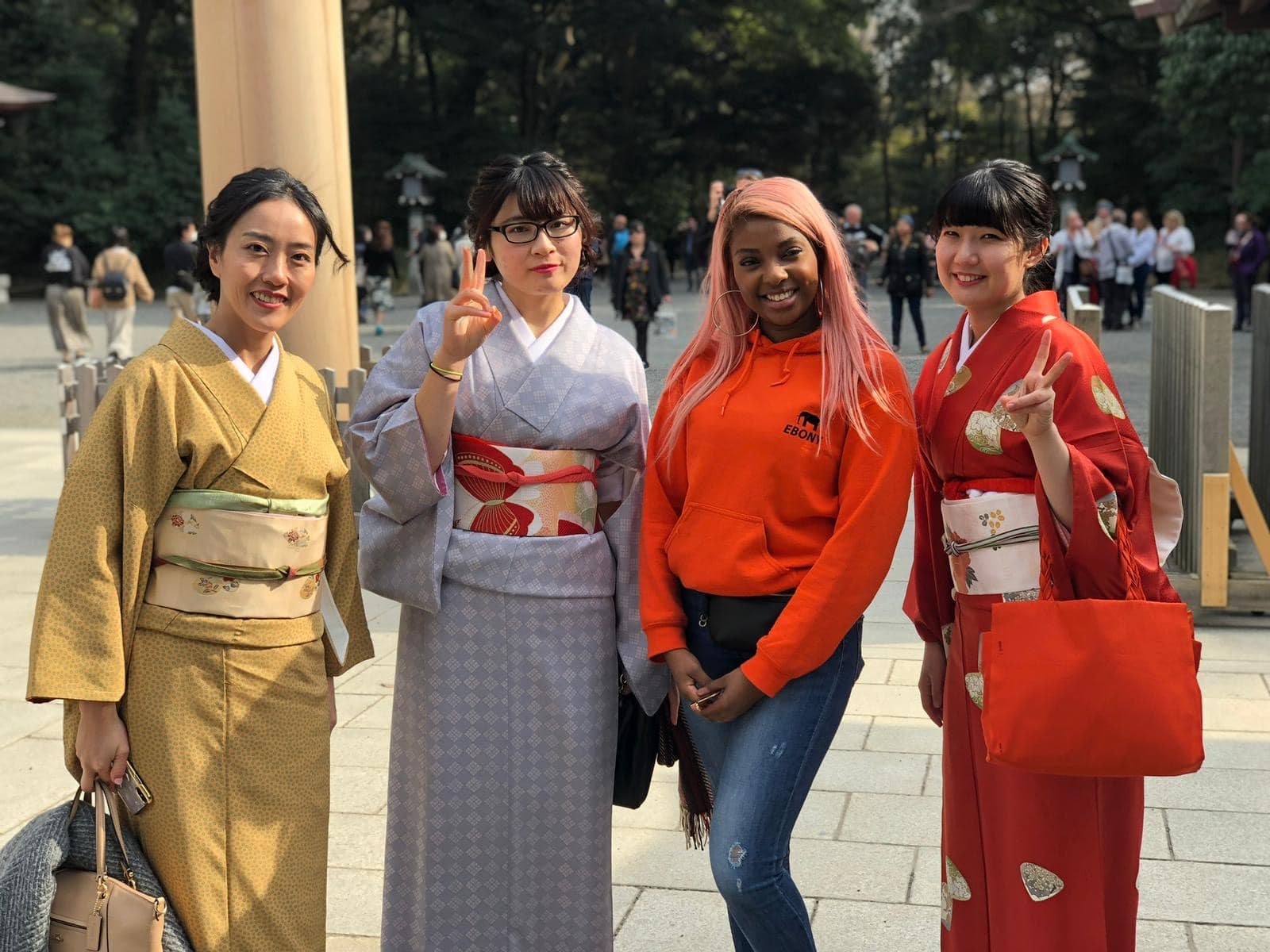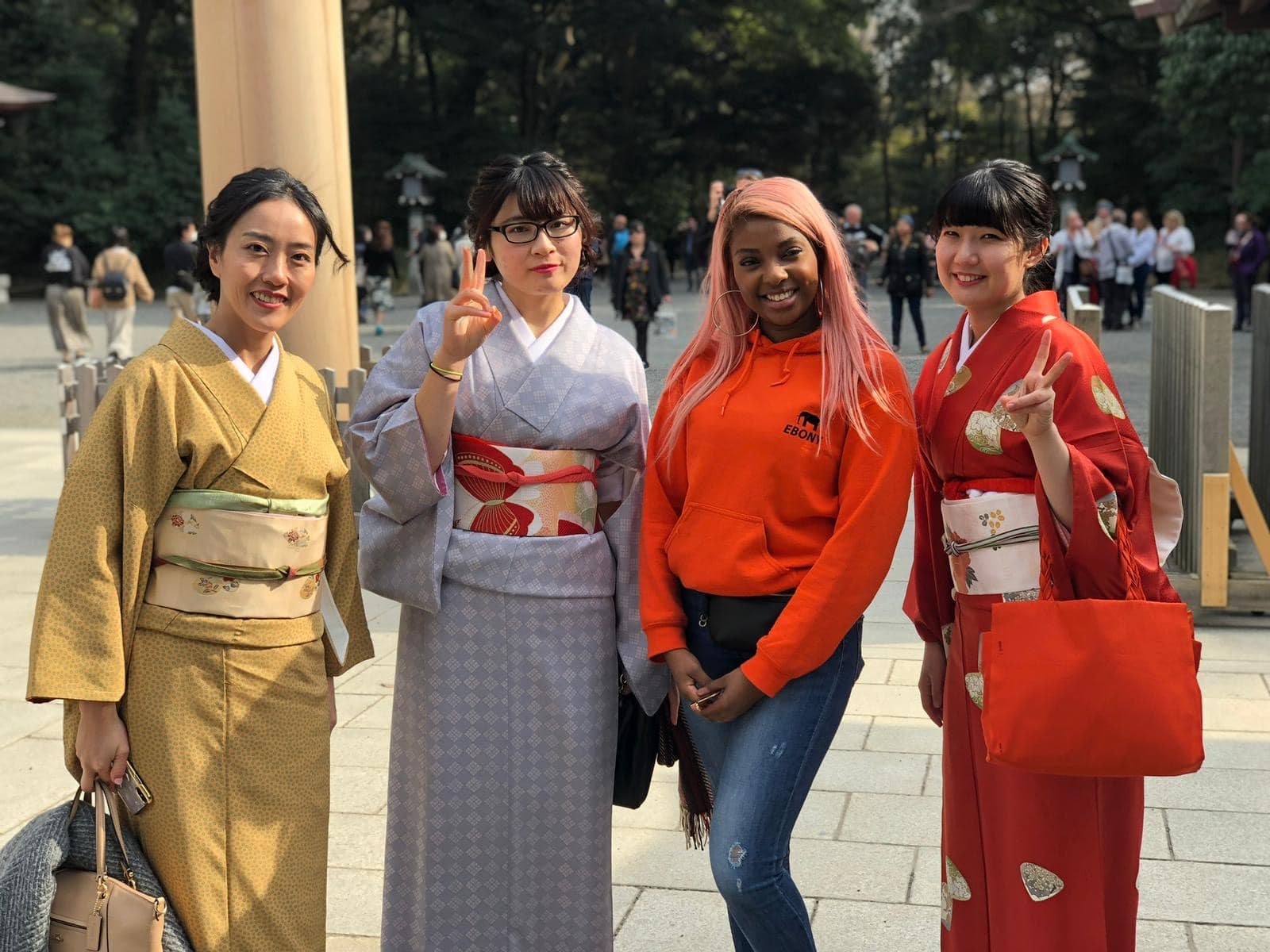 Tokyo
The most populated
capital in the world
The most populated capital in the world promises you a sensational journey of discovery and experience. Located in the heart of the main island of Honshu on the eponymous bay, Tokyo is Japan's top destination. As one of the world's largest cities, the Japanese megalopolis creates its own global influence.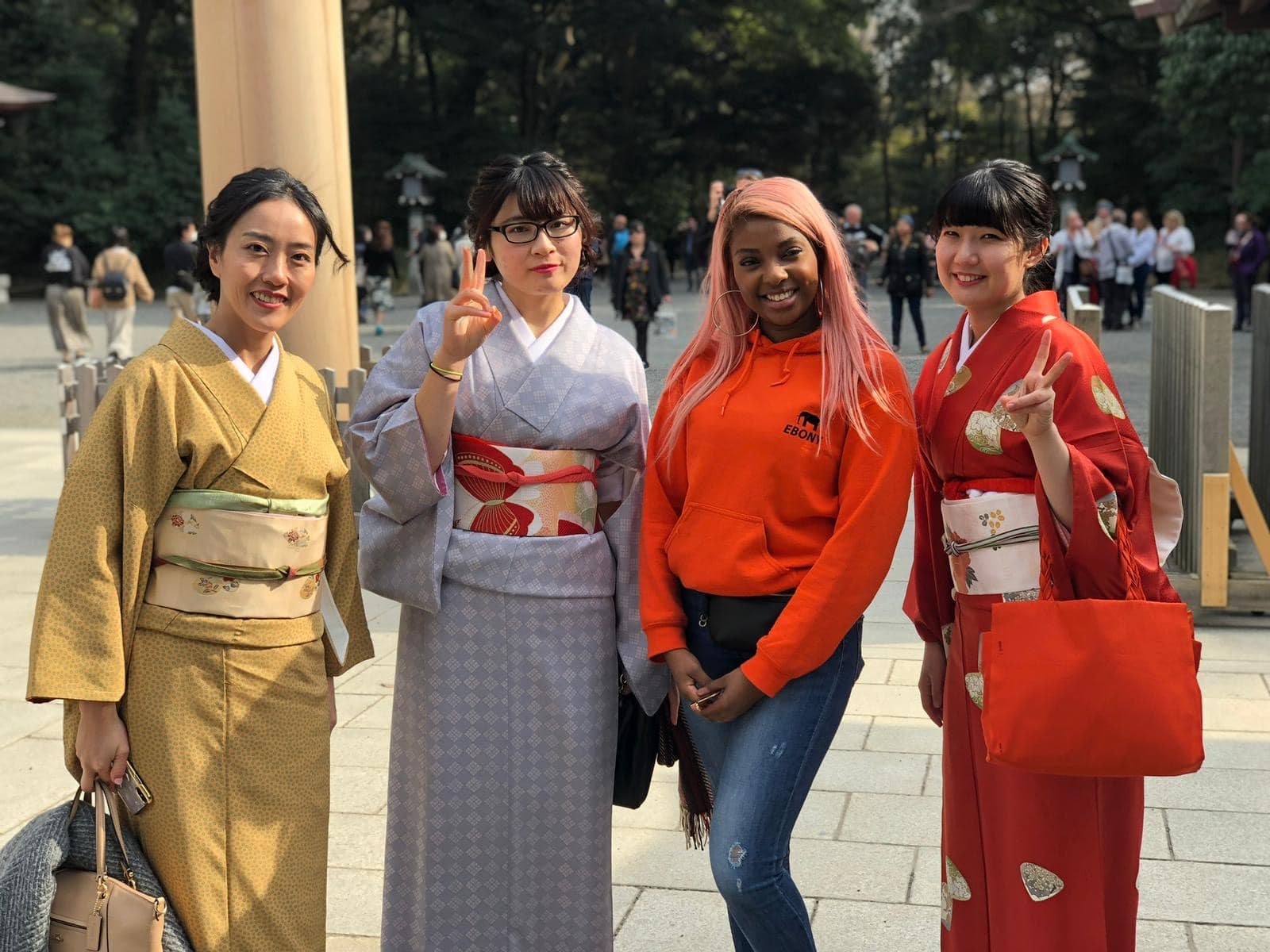 Example of a program ?
Introduction to the Japanese economy and its business practices
Visit of the French Embassy Hiro
Ubisoft Conference
Visit to the Gree Studio VR Roppongi
Discovery of Cosme, the biggest Japanese cosmetic brand

Discovery of the Konbini innovation center
Visit of the Panasonic center showroom
Traditional meal in a typical Japanese restaurant

Visit to a digital school or university
Visit of the Asakusa district
Samurai workshop
Karaoke night

Visit of the Borderless Team Lab
Visit of the Code Chrysalis School
Free afternoon in the popular districts of Tokyo


Our students who went to
Tokyo
Tokyo was for me the best learning expedition, a real change of scenery both culturally and professionally. Meetings and moments that I will never forget.
Nina •
A total change of scenery, unforgettable memories! We had the chance to meet the local professional and especially culinary culture...
Sofia •
Tokyo an unforgettable trip! ✨ The samurai experience, the Plug & Play tour, not to mention the Teamlab exhibition!! One thing to say: need to go back ASAP
Camille •
Tokyo: A Unique and Incredible journey! The perfect place for a total change of scenery. We discovered a different culture from ours, very nice and welcoming people, delicious food, local activities such as ofuros. Then we also had the opportunity to visit museums and to see some entrepreneurs who shared their experience with us. If I had to do it again, I would do it again and again!
Drucila •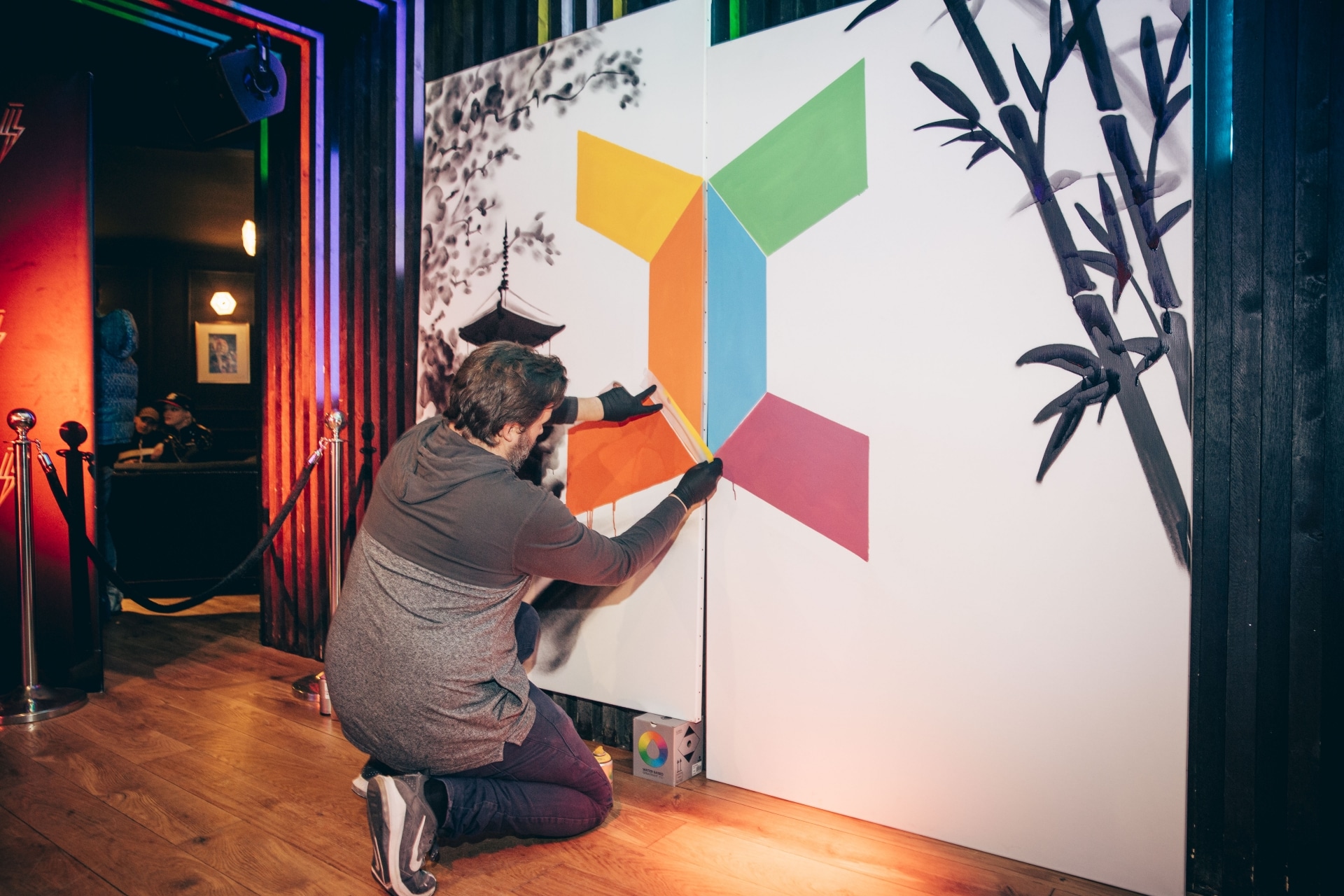 Want to know more about Learning Expeditions?
All students in Master's can participate, regardless of their campus! If you want to know more, contact us by email!