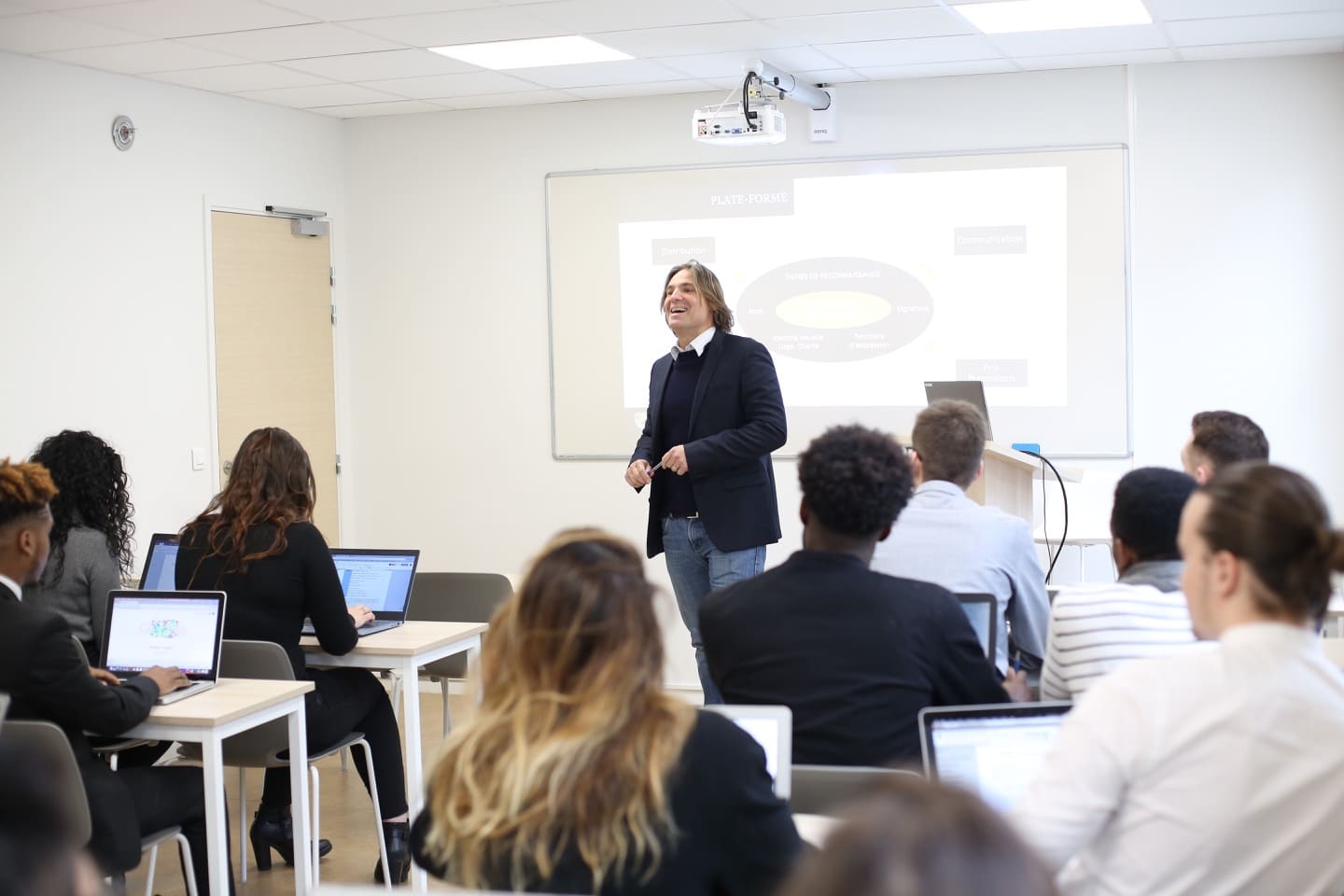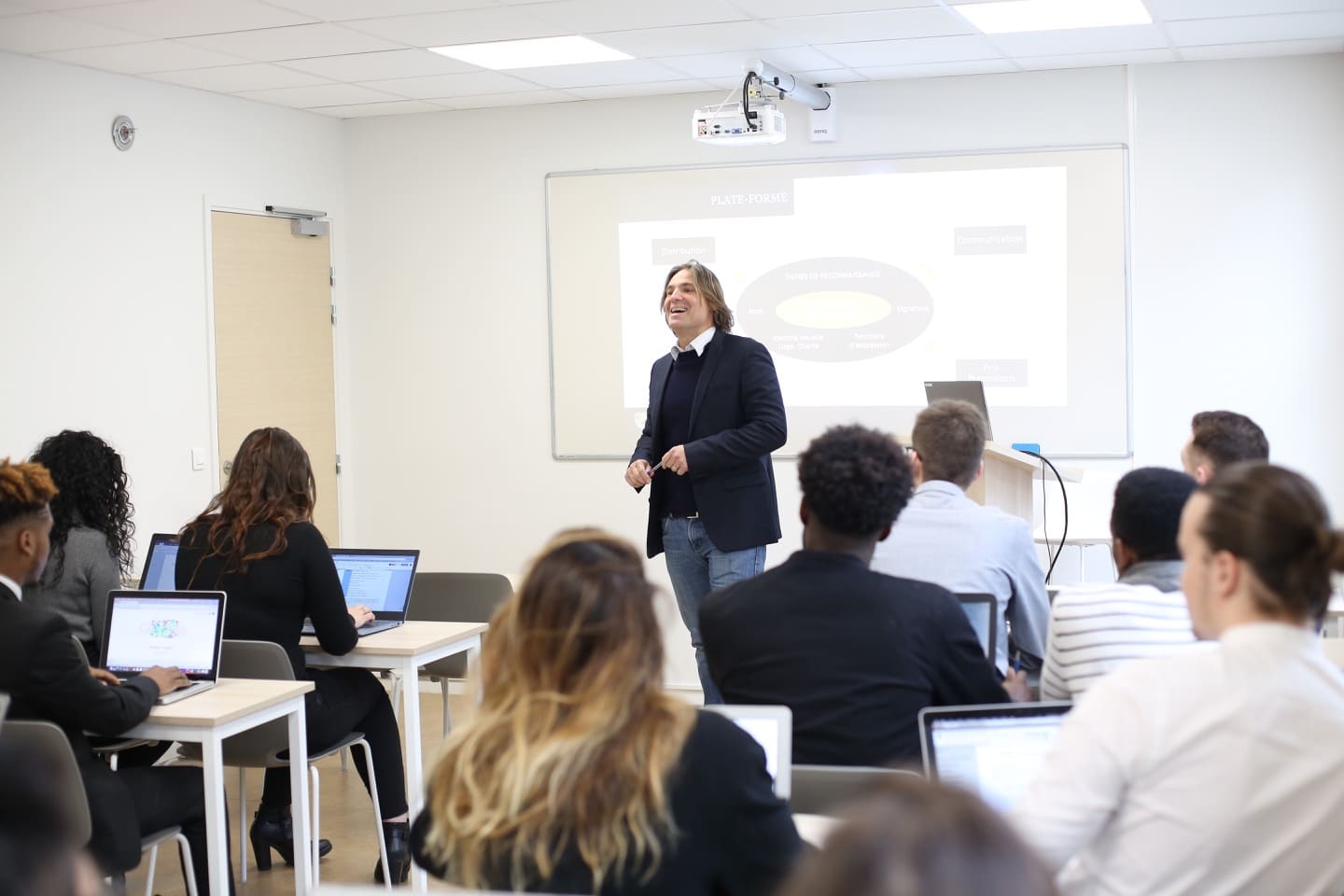 Bachelor • 1st year at 3rd year
Bachelor 1 and 2 Digital
About
Bachelor

1 and 2

digital
Two years post-bac to allow you to acquire all the basic knowledge of digital strategy.
This Bachelor offers you a 360° view of the digital sphere. Regardless of the specialization you choose in your third year, an introduction to key modules such as web marketing, computer languages and communication is essential. In addition to allowing, you to define your preferred areas, this overall vision will already refine your qualities as a future polymorphic, ultra-adaptable manager.
Digital College has chosen to open its training to work-study programs from the first year in order to professionalize you as soon as possible after graduation and to contribute to the introduction of your career in the digital sphere.

Educational goals
Know the history of the digital world, its major players, and key figures.
Address project management.
Master the notion of digital identity and the codes of personal branding.
Develop self-confidence and professional assertiveness.
Develop a digital strategy by studying market trends.
Develop your creativity through digital tools.
Courses
E-business
Digital Marketing 360° Communication
Community management
Digital culture
Computer languages
Video editing
Brand content
Programming
DTP
Management
Digital law
Training

page

Training in two years after the 3rd year parallel( admission possible for one year after the 4th year)
Initial training
Beginning: October
Pace: 1 or 2 days at school per week
Internship: 44 days minimum in alternating rhythm with the courses per year
Bachelor 1 and 2 digital

projects
Product creation:
Create a product concept from scratch, and defend your project in front of a jury of professionals to whom you will have to make them want to use this product or service.
Communication campaign:
During one week, our students are challenged to design a complete communication campaign, from the brand territory to the communication actions, including the budget and planning.
Website development in group:
It allows you to bring together different skills, both technical and marketing, since in addition to having to build a website entirely, you will have to ensure that it is attractive and consistent with the positioning of your project.

Communication and influence campaign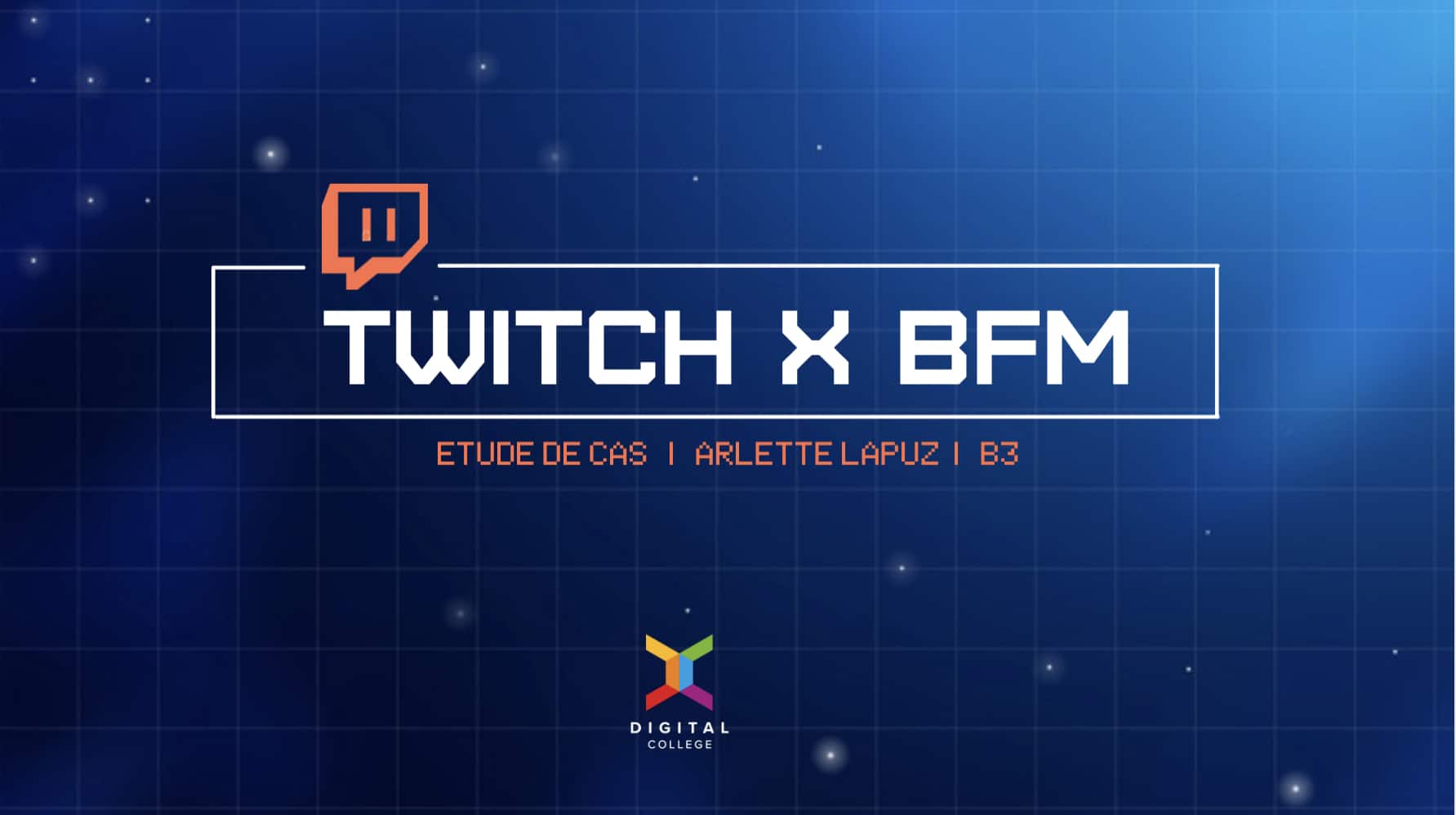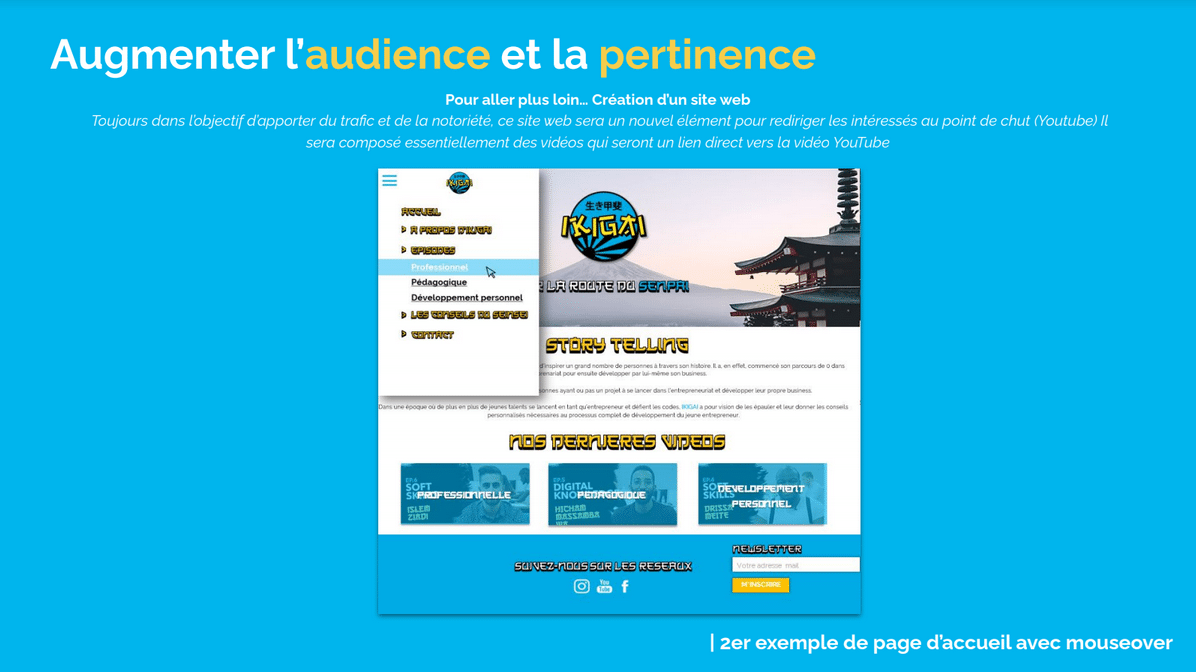 Develop the visibility of the Ikigai media

Launch campaign for the Silecs platform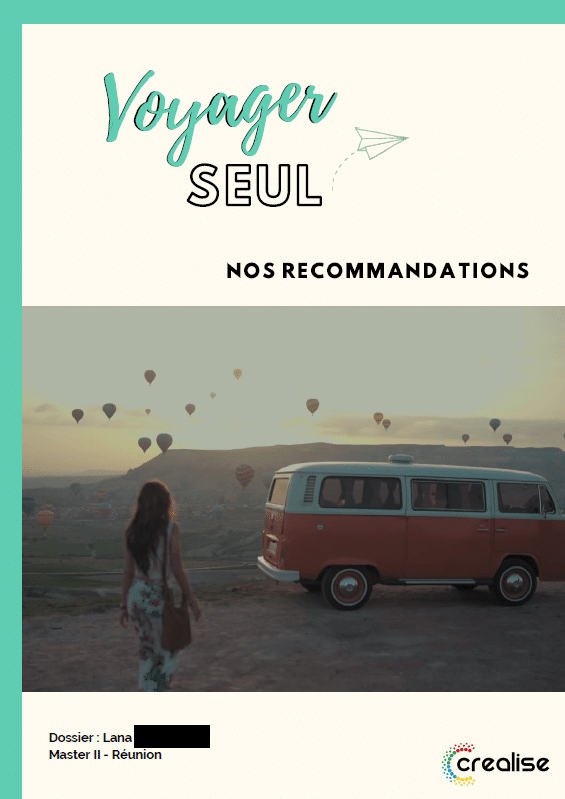 Strategic recommendation for travels


Influence campaign for Intersport – Winning prize

Influence campaign for Intersport – "Coup de coeur" award

Great training, I loved the Learning Expedition in the US. The staff is very cool and close to us. I have learned and continue to learn at this school.
Julien •
As part of my reorientation and after 2 years as an employee I decided to resume my studies. It was to my great surprise that I discovered the participatory and innovative pedagogy of this establishment. I was able to regain a taste for learning through courses taught by professional speakers from which they draw concrete topics directly from the world of digital marketing. In short, an innovative pedagogical model that aims to surpass market requirements.
Nicolas •
Very good year at Digital College, young and caring team, good cohesion between teachers and students.
Qassem •
A school that trusts its students and knows how to listen to them.
Vincent •
1st year at Digital College and it's a satisfying year from a personal point of view and especially thanks to the contents offered which allowed me to learn a lot and which served me for my professional projects.
Diogo •
What are the job openings after Digital College?
Orientation
Apply
To apply to Digital College or to get more information, please contact us by completing the form below.