Digital Campus : Our online courses
Discover

our

online

digital training courses! 💻
Anywhere, anytime and on any platform!
The Digital College digital campus offers you the opportunity to prepare an online diploma recognized by the State, with dynamic and interactive content entirely designed by our teams of digital experts.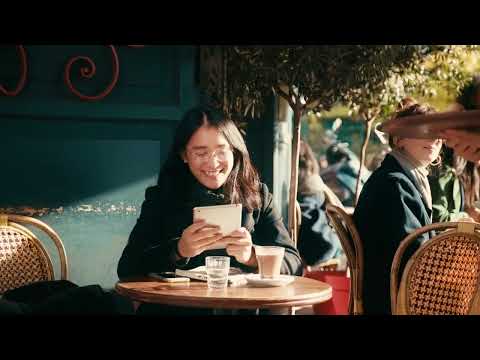 Certifying

courses from 3rd to 6th year in

initial

or

work-study

courses

On the Digital College campus, you can take an online course from Bachelor's level, through to MBA, via various Master's specialties. Web marketing, Digital communication, Start-up management or Sport and digital strategies: access all our digitalized programs, with textual content, videos, graphics and interactive modules.

The acquisition of your knowledge will also be evaluated on line, with quizzes, case studies to be submitted on the platform, and an oral exam at the end of the year.

Throughout the course, a referent teacher will be available to you so that you can ask all your questions in case you cannot manage.

Discover our curriculum
How to take an
online course

?

 
Register online
Choose your program – Bachelor or Master's- and the specialty you are interested in and complete your application directly on line.
Pay the application fee
The payment will validate the sending of your complete file to our admissions officers.
Validate your application
Within 72 hours you will receive the validation of your application. Once you have submitted your application, our team will study it to assess your motivation and the validity of your request. You will then receive your admission email quickly!
Finalize the regulation
Finalize payment for the entire course of study in one or six installments. Once your application has been accepted, all you have to do is finalize payment in full for your course to unlock access to your on line courses and all the services of the digital campus.
Take your online courses at your own pace
From the moment your registration is validated and final, you have one year's access to the platform in order to prepare your diploma on line. You will then be accompanied throughout your course by a referent teacher.
Apply to online programs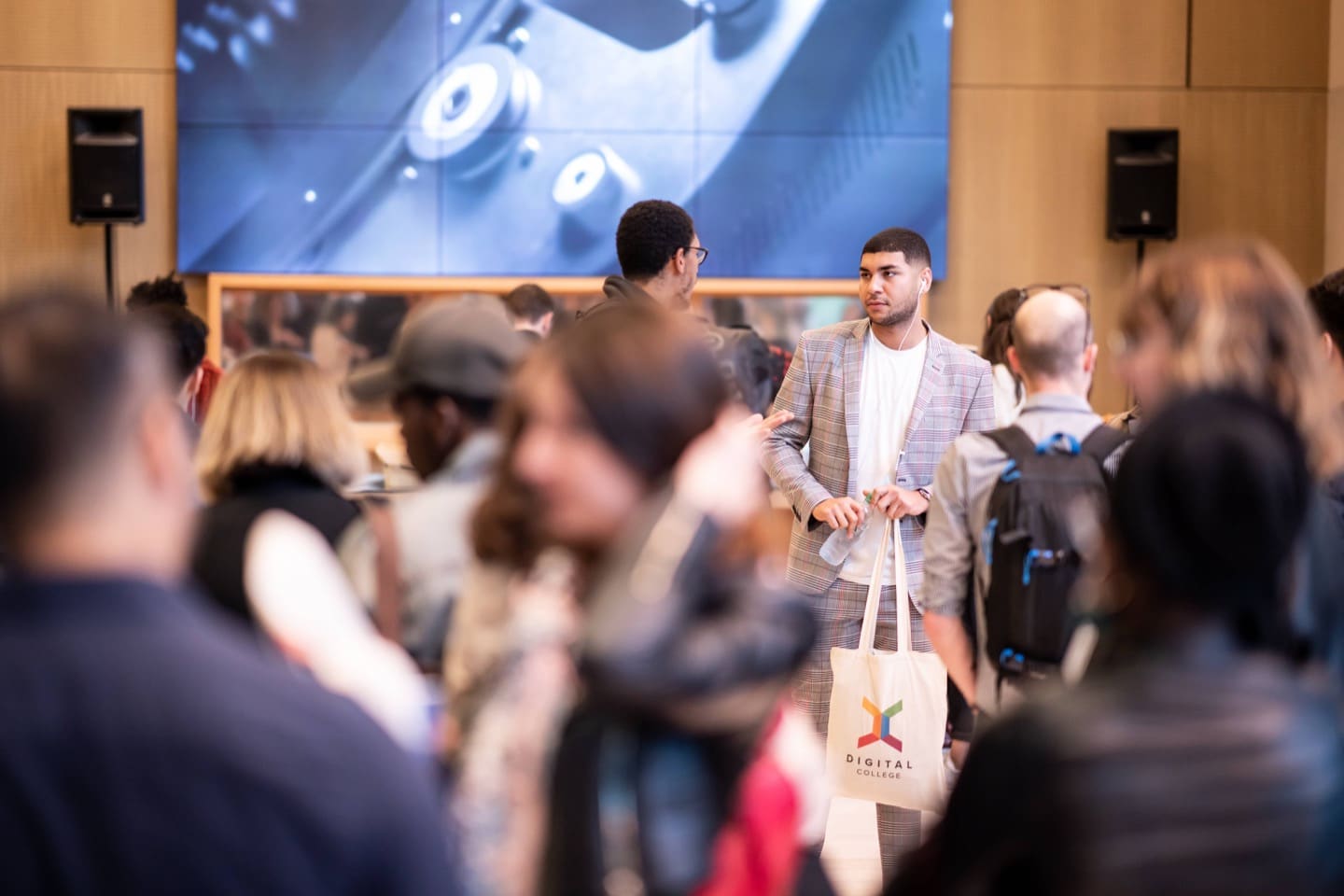 You want to register for an online course?
See you at Digital College's digital campus!