Miami
"The Gateway to the
Americas

"

Known worldwide as a cultural and financial center, Miami is located in southeast Florida on the Atlantic Ocean coast. It has opened the world to America and is becoming the next center of new technologies in the United States.

Miami is an attractive city with a strong cultural influence. Discover a lively city with the Cuban culture present in the district of Little Havana with the most heartwarming people.

It is a city that opens the doors to America. Beyond the American culture, it offers access to international trade. Its world-class port allows it to be a crossroads for all destinations on the continent.

Typical program
Meeting with a French entrepreneur who chose to create his company in Miami
Instagram tour

Visit the University of Miami: a giant American-style campus with nearly 20,000 students!
Lecture by a member of the teaching staff of the School of Communication on campus

Free morning
Excursion to the Everglades

Focus on the real estate market: meeting with local agent
Volleyball on the beach

Free morning
Baseball game
Party in a club in Miami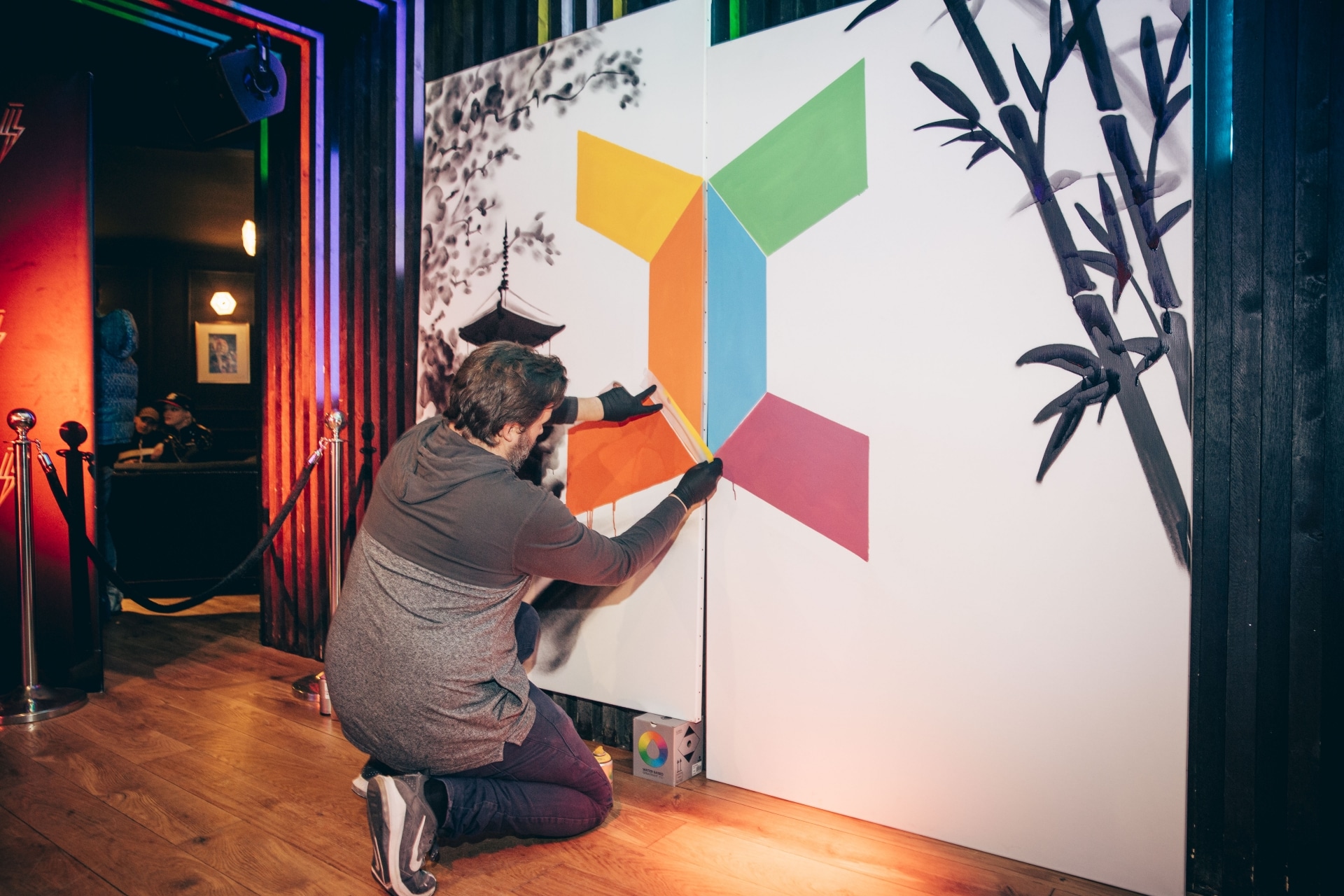 Want to know more about Learning Expeditions?
If you want to know more, contact us by email!