The Bamako Campus
The
Bamako

Campus

Located in Hamdallaye ACI 2000, in front of the Air France agency, Digital College finally settles in Bamako.

Like other campuses, Digital College is the rigorous and innovative in its education strategy.

Digital College Bamako opens its doors at the very moment that digital issues are becoming more and more crucial and impactful. The school's mission is to meet the dual challenge of higher education and digital strategy in a dynamic yet unstable environment.

Digital College provides passionate teachers, and a participative pedagogy; programs that meet the expectations of the market and adequate infrastructures to receive the best learning.

We do not recruit the elite, we educate it; more than ever we are determined to respect this commitment made to our students, parents and partner companies.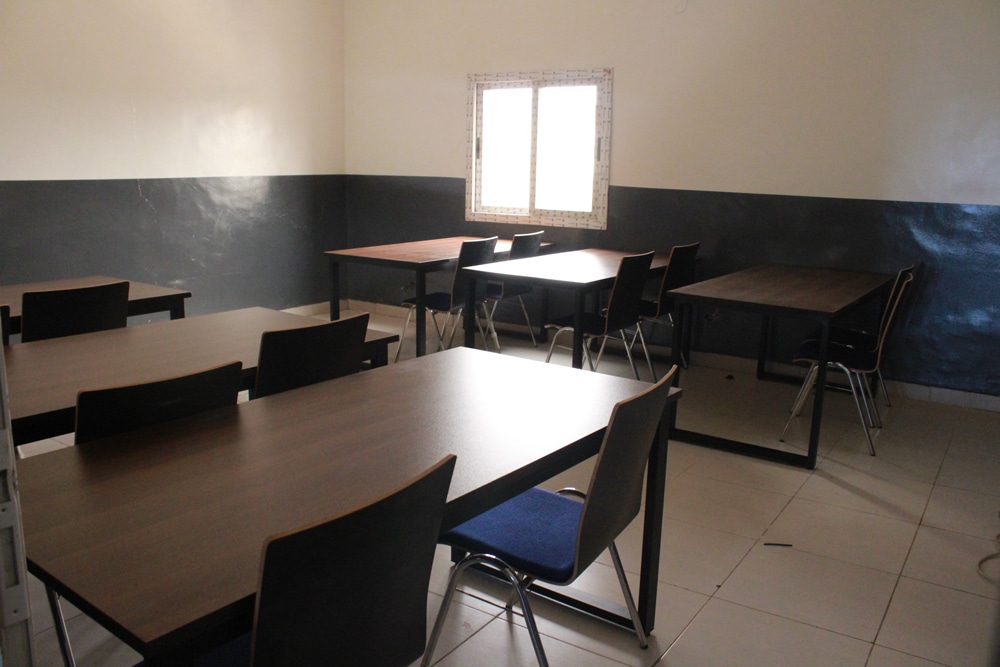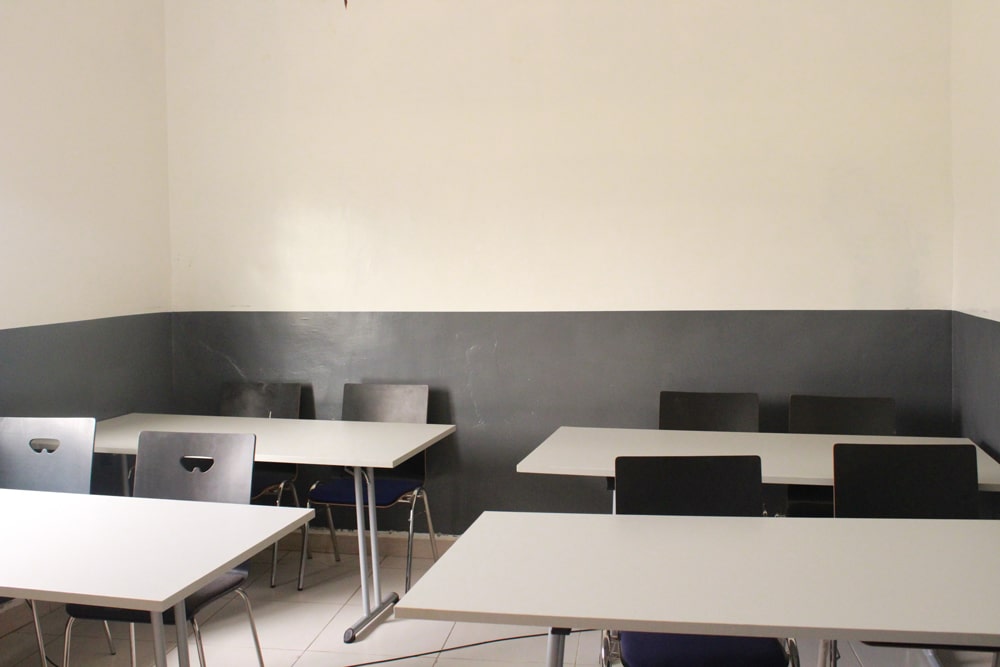 A word from the
Campus Director
Albatour Ouattara, Director of the Bamako campus
"
An exciting challenge…
In the digital age, the world is imposing a new way of operating. Constantly updating one's skills, and even developing new ones, is essential to adapt to the changing world.
Innovative methods are at the heart of our pedagogy to ensure that students receive the support and education they need for a successful career.
At Digital College, the student is at the heart of the process. Their well-being and personal development count, which is why they are the first and foremost actors in their training and professional development.
With a passionate and committed team, we aim to offer the best experiences to our students with activities rich in discovery and practice. What better way to keep up with the ever-changing world?
We train for the jobs of tomorrow and accompany our students until they are professionally integrated.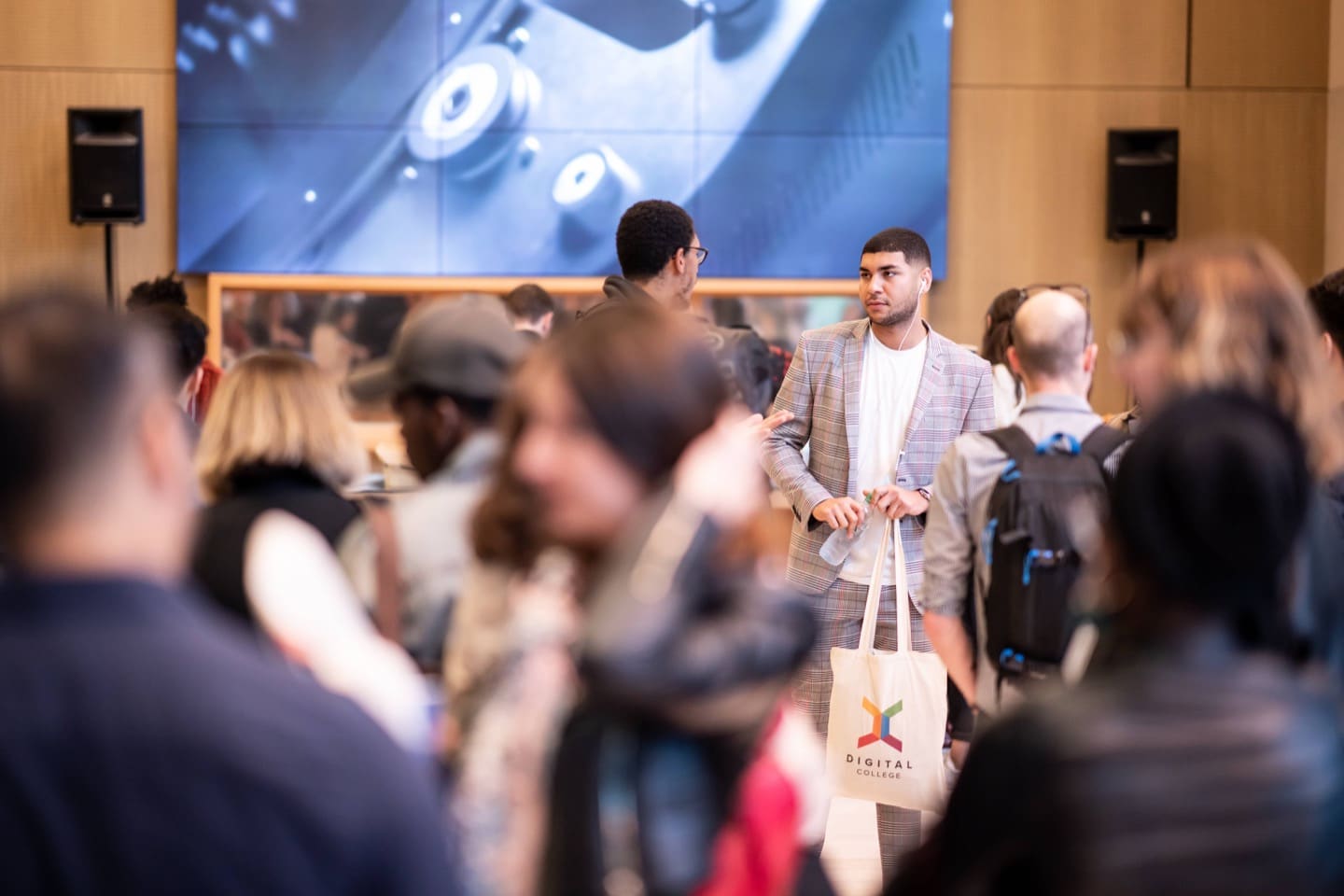 Contact the Digital College campus in Bamako
Hamdallaye ACI 2000
Immeuble Doucouré
Bamako
00 223 78 77 82 44
00 223 70 07 63 63
[email protected]