Bachelor • 1st year at 3rd year
Bachelor 3 Digital Marketing and Social Media
About Bachelor 3 Digital Marketing and Social Media
Deepen the business aspect of digital technology by applying the knowledge acquired in Bachelor 1 and 2 to management and project management and gain professional maturity.
At the same time, you continue to develop your technical skills to broaden your expertise as much as possible. The main themes of this training – digital marketing and social media – represent the central functions of the sector, around which tomorrow's jobs are built every day, with digital media and channels that brands couldn't live with.

Educational goals
Understanding digital transformation
Addressing the notion of the collaborative economy
Know how to develop a unique added value
Define a digital communication strategy
Managing a business project
Develop a budget plan
Write a road map and present it to an audience
Create opportunities for a brand and expand its visibility
Master the basics of web development
Courses
Digital marketing
Community management
Project management
Budget and service management
Youtube
SEO – Search engine optimization
Traffic management
Digital culture
DTP
Google
Website creation
Monetization and financing
Start-up creation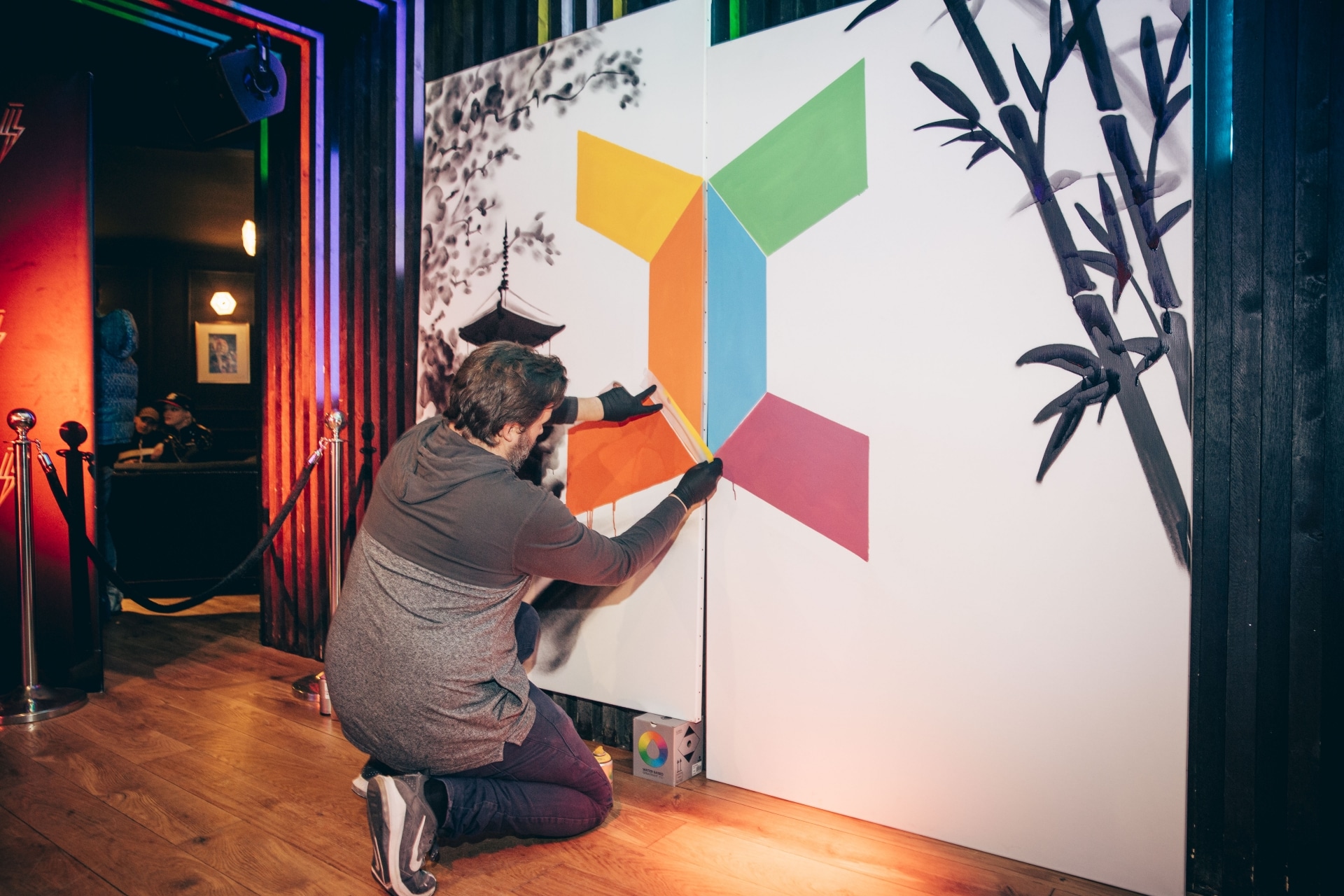 Diploma recognized by the State
Level 6 title "Business Development and Management Manager" registered with the RNCP by ordre of march 30, 2020 • Awarded by Ascencia Business School and for the association for the Collège de Paris •
Training
page
Training in one year after 2 years of Bachelor
Initial training
Beginning: October
Pace: 1 or 2 days at school per week
Internship: 44 days minimum in alternating rhythm with the courses
Online training
Back to school: at any time of the year
Pace: 3 or 4 days per week in the company if the training is alternating (adaptable schedule)
Internship: 44 days minimum if initial training
Our online courses
The projects of the
Bachelor 3 Digital Marketing

and

Social Media
Business creation:
During one week, in the group, create your fictitious company from scratch Choice of sector, product, identity… You will have a say in everything to think of your own brand universe, from the business plan to the commercialization, through the legal and financial aspects, and of course the marketing and its digital dimension. You will present your project in front of a jury of professionals and compete in an inter-campus final. Will you be able to build a viable project and stand out?
Video project:
Learn how to promote a product or service via video, an indispensable medium on the web today. In addition to sharpening your eye, this project will allow you to work with rigor on the details of a communication tool.
Website development:
It allows you to bring together different skills, both technical and marketing, since in addition to having to build a website entirely, you will have to ensure that it is attractive and consistent with the positioning of your project.
Take your training
on line
Thanks to the Digital College campus, follow this course entirely on line for a maximum of two years.
Through written course content but also videos and interactive modules, you will be able to obtain all the keys that will allow you to pass. The knowledge acquired is verified through case studies or on line quizzes.
Throughout your program, our team of advisors and a referral trainer are available to help you in case of difficulty or for any additional information.
At the end of your on line course, you will obtain the same state-recognized diploma as if you had studied on one of our campuses
How much does it
cost

?

A registration fee of 190€ must be paid at the time of registration, regardless of the pace chosen.
The Bachelor 3 Digital Marketing and Social Media on line is available as an initial training program or as a sandwich course.
A secure on line payment is possible on our website, by credit card, in one or six installments (monthly debit over the 6 months following the first payment).
As part of the work-study program, your host company will cover all of your training costs. For more information about the work-study program via the digital campus, don't hesitate to contact us!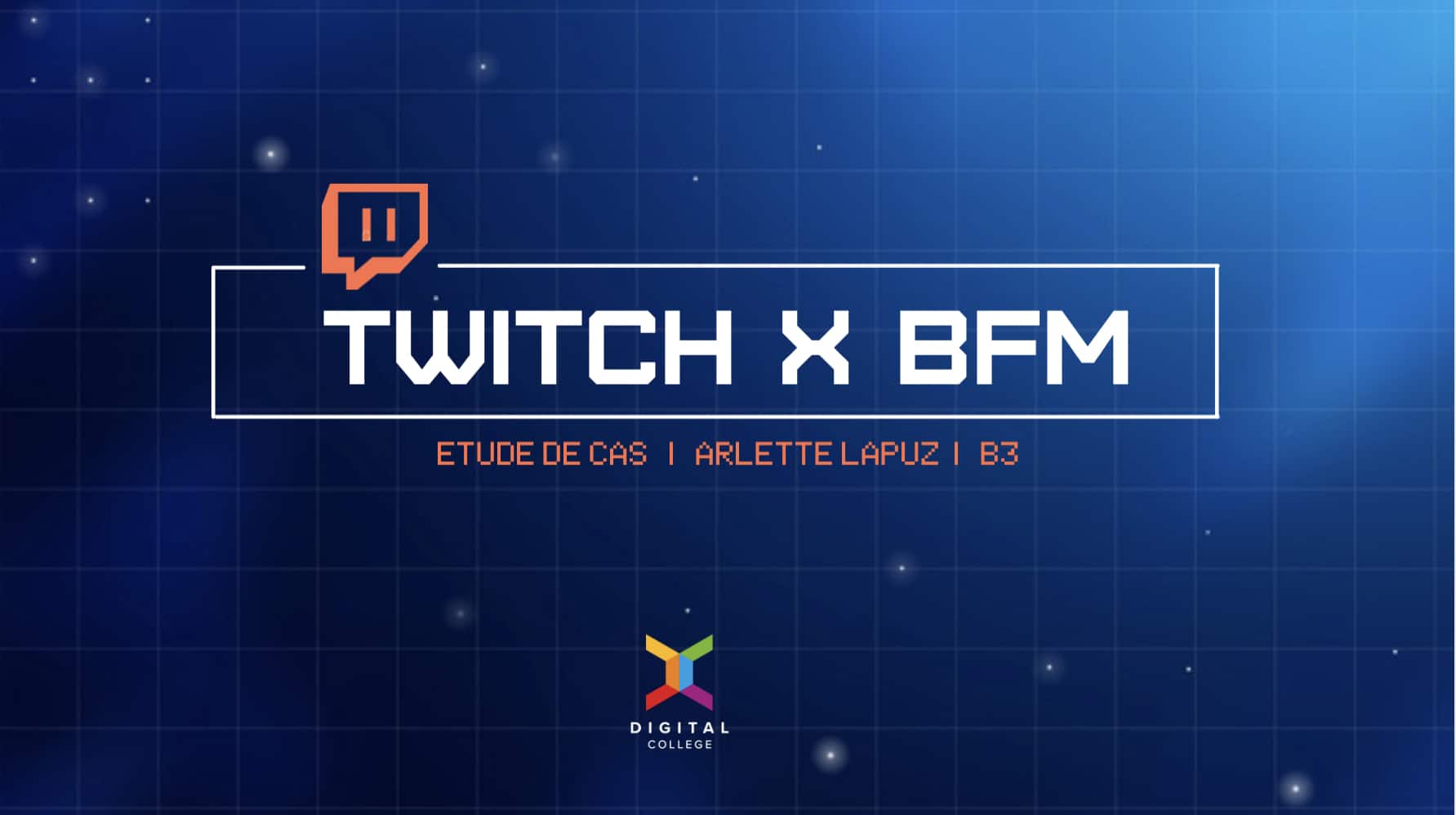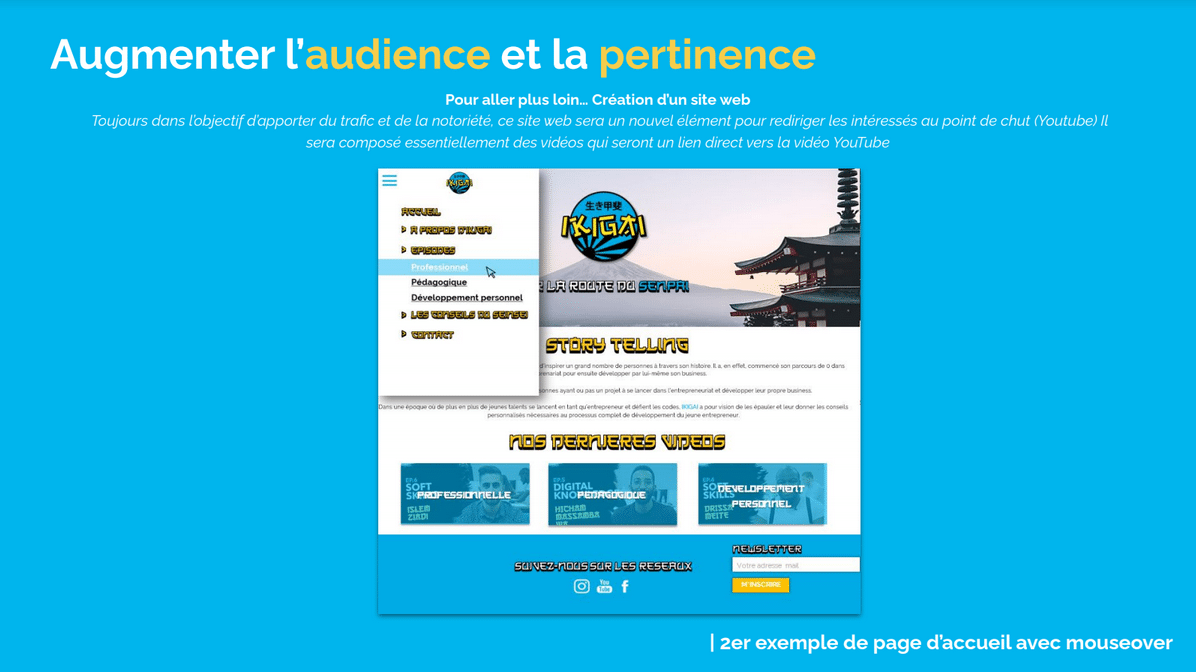 Develop the visibility of the Ikigai media
Testimonials from former
students
Great school! Great atmosphere and very enriching training, with professional speakers and an administrative service that is up to the task. I am very satisfied, with the staff that listens to me and follows up with students. The school has real assets and tools for professional insertion in the digital world which is very promising. I highly recommend!!!
Aymane •
Digital College is a very good school, especially for future jobs, with very good speakers, quality courses, and many events and animations. I would recommend this school as it lives up to its reputation.Digital College is a very good school, especially for future jobs, with very good speakers, quality courses, and many events and animations. I would recommend this school as it lives up to its reputation.
Senthamilselvan •
Thank you to DC for this incredible year, despite the distance learning, the follow-up, the professionalism and the student life were up to par.
Hasna •
A young but well organized school.
Lucas •
What are the job openings after Digital College?
Orientation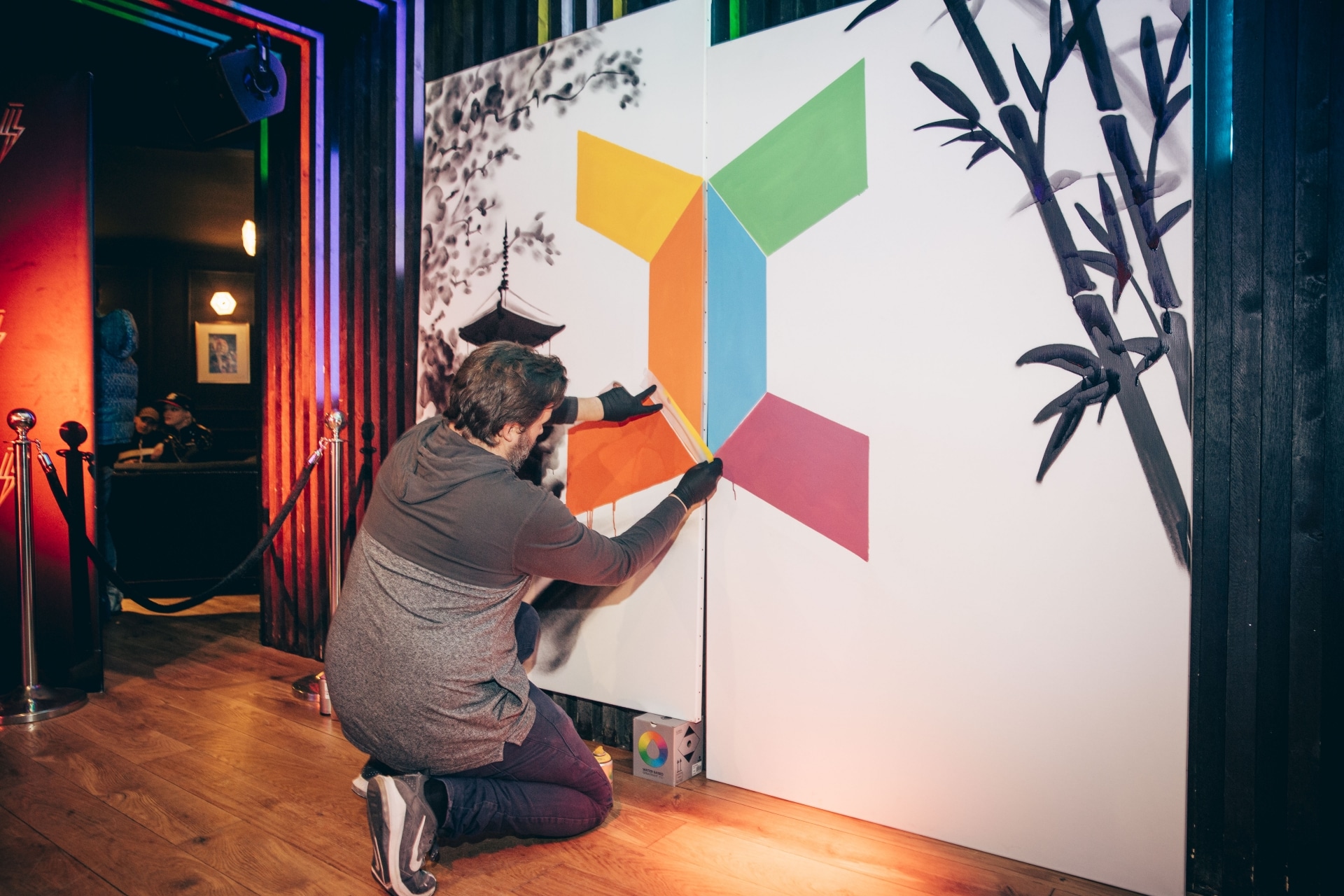 Send us your application
Click on the button to register for the Bachelor 3 Digital Marketing and Social Media

Apply
To apply to Digital College or to get more information, please contact us by completing the form below.