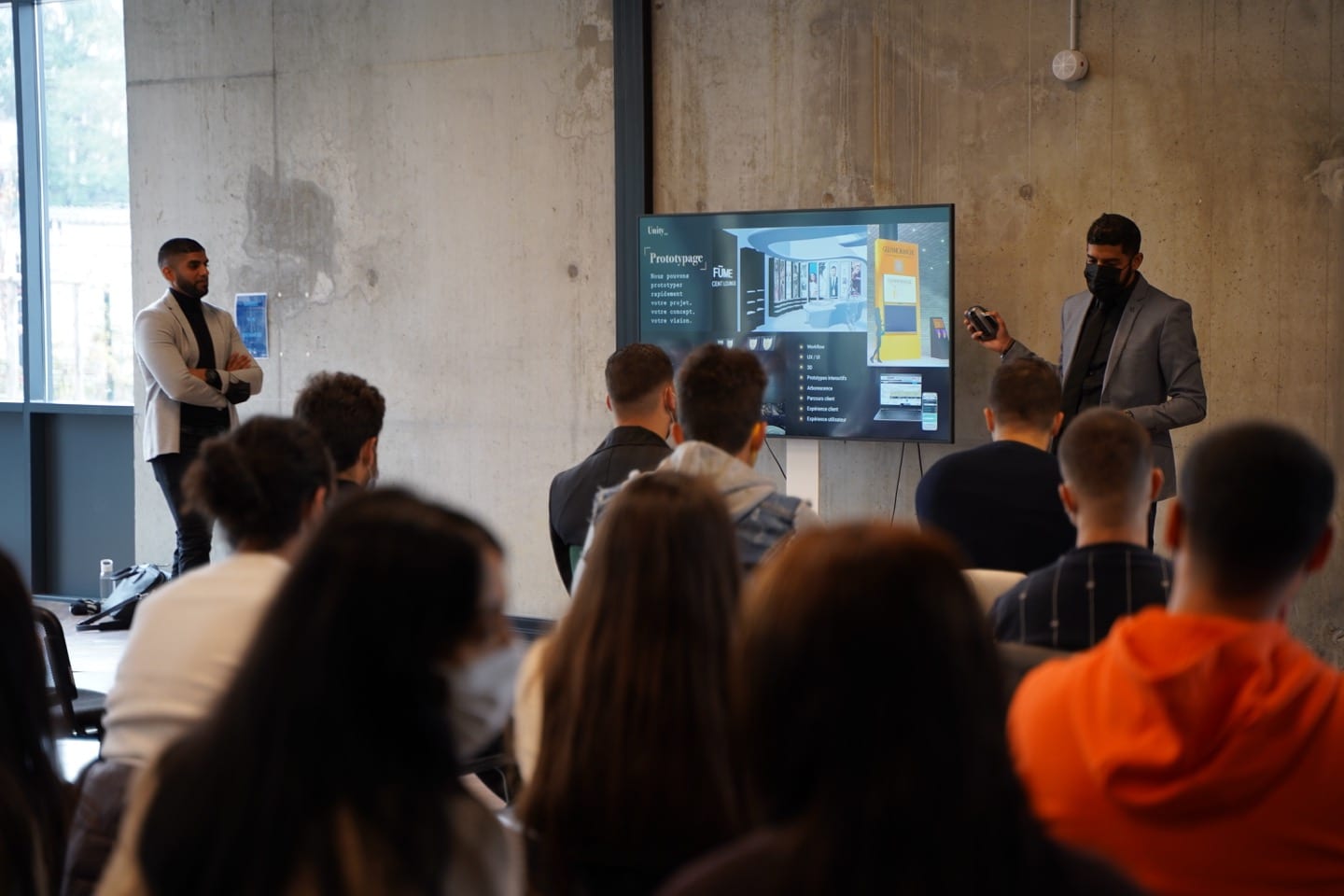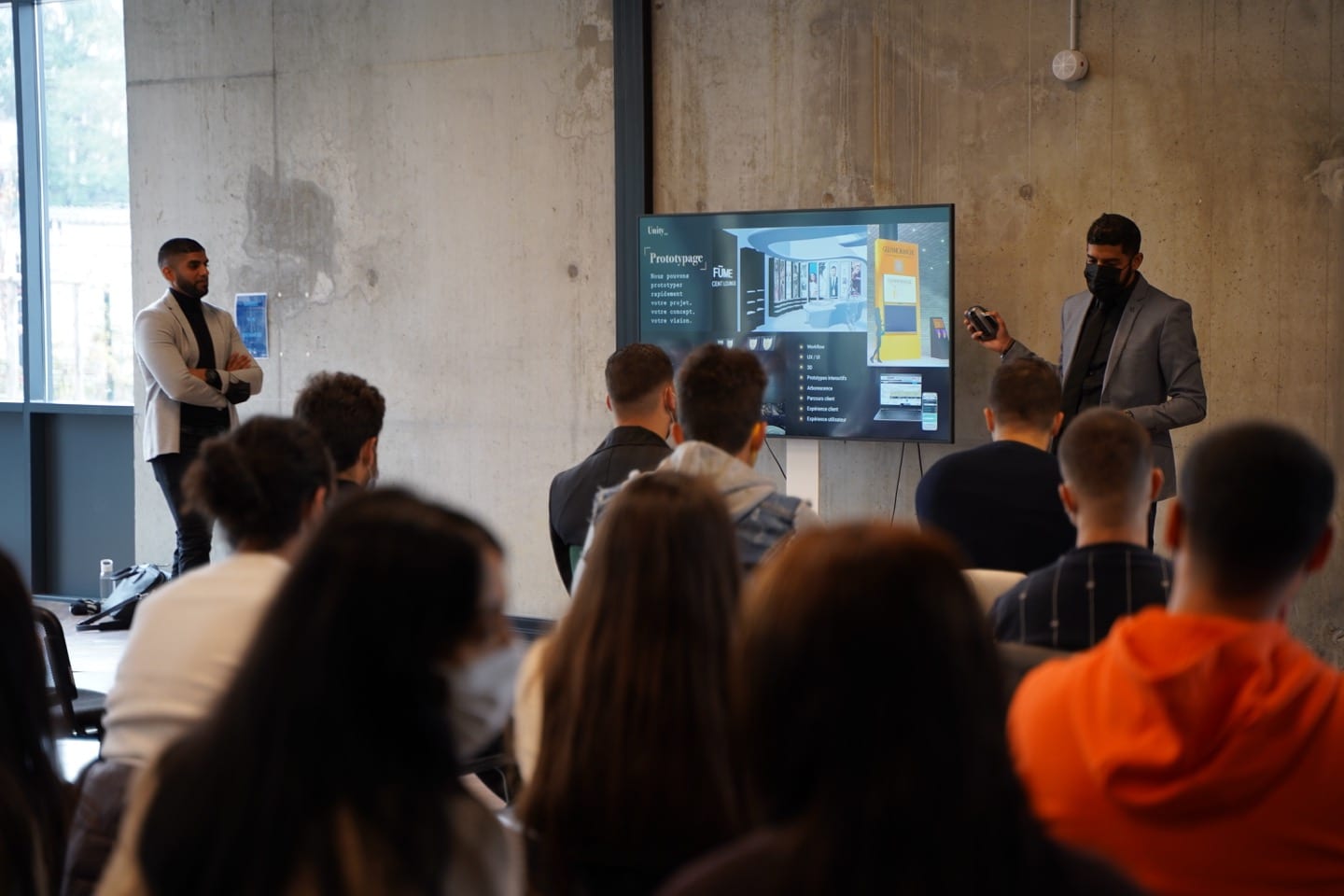 Our programs
Training
courses

in digital strategy, from

first year to sixth year

🎓
The courses, which are accessible after the baccalaureate, can be pursued over 6 years, from the Bachelor's to the MBA.
Whether in a normal course or a work-study contract, in person at one of our 7 campuses or online on our digital campus, each cycle leads to a state-recognized degree, registered with the National Register of Professional Certifications, at levels 6 and 7.
Discover below the Digital College
training path

and explore our

areas of expertise

!
How to
register?
You want to follow one of our programs? Simply
contact us

to participate in an admission session.

During this presentation, you will be able to discover the school in more detail and ask all your questions. You will then take an online test, and an individual motivation interview that will allow us to know more about your personality and your projects. We will finally study your academic file, and will come back to you within 48 hours to decide on your application!

Contact us to register!
Bachelor
•
1st year at 3rd year
Ms
•
4th year and 5th year