New York
The city that
never sleeps
The prime example of an American city, New York opens the doors to the American dream. Located on the east coast of the United States, its borders with the Atlantic Ocean opens the doors to global influence. Explore the U.S. economy at its origin, with the famous financial district of Wall Street. Beyond its dazzling economy, New York is the mirror of today's society. Between media, art, fashion, technology, education, entertainment and tourism, the country's most populous city has been able to impact all continents to become a leading example.

Example of a program
Visit of the Warner Studio Group and conference on the digital expansion of the group
Discovery of Columbia University and lecture

Guided bus tour of New York City
Visit of the UN headquarters

Presentation of French Wink during breakfast and visit of the Concept Store
Visit to Made in NYC Media Center
Brooklyn Nets VS Memphis Grizzlies game

Visit Foot Locker Inc.
Conference on the Bubbling French Tech Ecosystem in New York


Our students who went to
New York
Amazing trip to NYC! We had the chance to meet big companies such as Pepsi, Michel & Augustin, the Brooklyn Nets and so on. We had a great team, a great memory!
Zachary •
I have wonderful memories of this learning expedition in New York. It was impressive
Anaïs •
Everything was really great. I loved the NBA game and the visit to Pepsi'co.
Solenne •
Having the chance to do a learning expedition in New York with DC was great! We attended a conference, an NBA game, a guided tour in New-York and so on... The free time and activities was very well balanced, the hotel was in a pleasant location and clean. We even rode in a limousine in Manhattan the last night haha! Anyway, it was really cool, thanks DC!
Hugo •
The best week of my life 😍
Tanguy •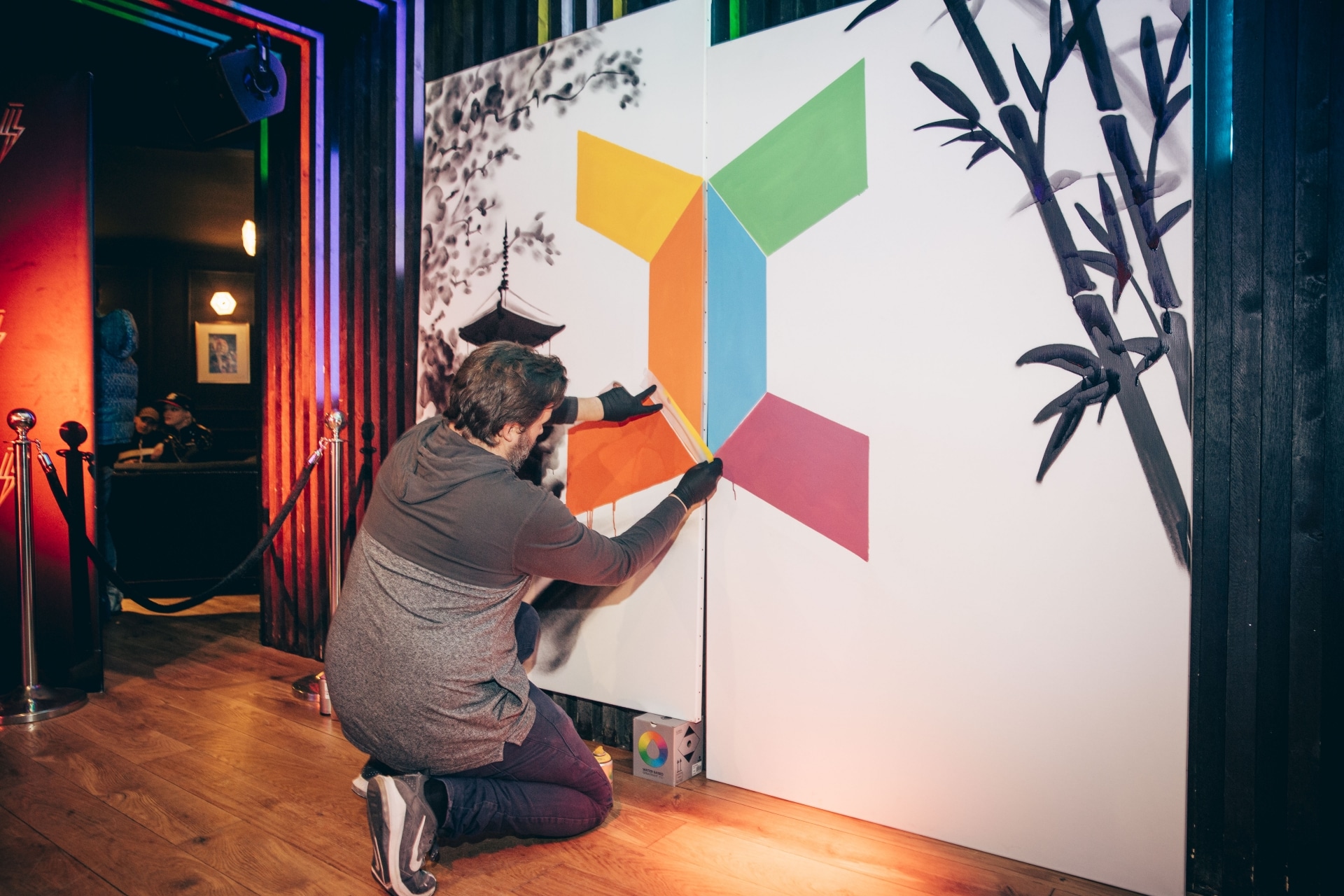 Want to know more about Learning Expeditions?
All students in Master's can participate, regardless of their campus! If you want to know more, contact us by email!