The Lille campus
The
Lille

campus
The campus is located in the heart of the Vauban district of Lille, a very lively place for the Lille student community.
Digital College is located in the La Salle Lille school complex, welcoming students of all ages and allowing for a dynamic and caring daily life between classes.
Recently expanded and refurbished, the campus combines the charms of local architecture with comfortable facilities designed to promote the well-being of its learners.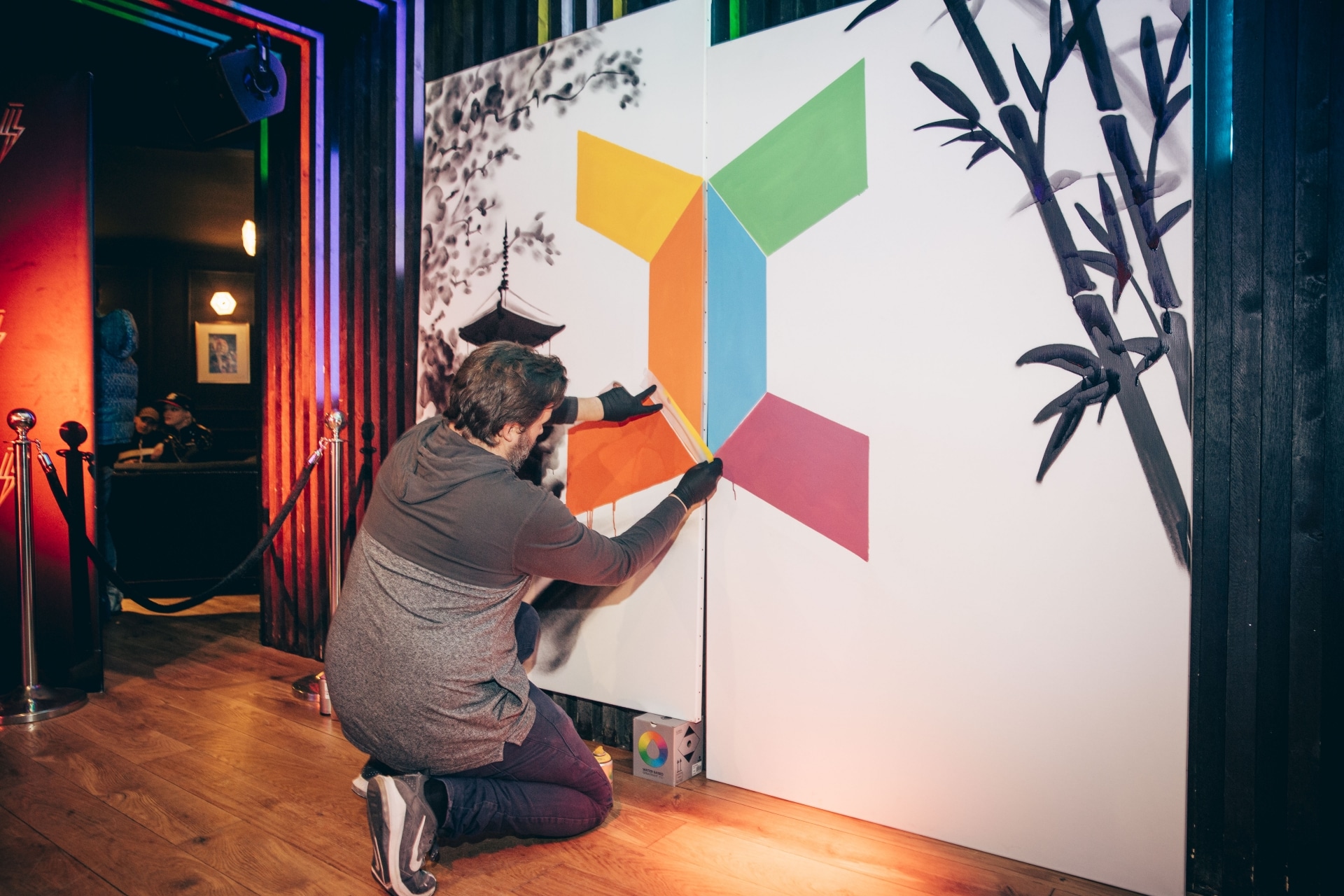 Contact the Digital College campus in Lille
2 rue Jean Levasseur,
59000 Lille

03 74 95 84 60