Validation of Acquired Experience
Get your
professional experience

validated!
The Validation of Acquired Skills and Experience (VAE, Validation des Acquis et de l'Expérience  in French) allows you to have your professional experience recognized, whether as an employee or not – as well as volunteer experience, in order to obtain a diploma, title or certificate of professional qualification.
All courses offered by Digital College are accessible through a VAE procedure.
For your VAE application to be accepted, you must meet certain criteria:
Have at least 1 year of experience (continuous or discontinuous)
Your activity must be supported by documentary evidence; this activity may be as an employee, self-employed or volunteer work
Your activity must be directly related to the diploma in question
Access to VAE is not conditioned by any maximum age or minimum level of initial studies
Professional experience can be combined with paid and volunteer activities, as long as they correspond to the same field of competence. You can get:
The entire diploma or title, if your competencies assessed by the jury match the total of those required by the reference frame of the diploma
Parts of the diploma, if the jury considers that the skills acquired do not cover the entire field of the diploma. Only the corresponding units will be awarded
In this case, the jury will tell you what skills you still need to acquire. You will then have 5 years to obtain the missing units:
By acquiring new professional experience, and by applying for a new VAE
By taking additional training that will only cover the modules or parts of training corresponding to the remaining skills you need to acquire..
Training
courses

accessible through VAE

LEVEL 6
Digital marketing & social media

LEVEL  7
Webmarketing and social media
Digital communication and e-influence
Start-up management and e-commerce
International digital project management
Validation
leave
The VAE leave allows any employee of the private sector to take time off work for this process. The purpose of this leave may be:
Participating in the validation tests organized by the organization that will issue the certification
Accompaniment in the preparation of the validation
The maximum duration of the leave for validation of prior learning is 24 hours of absence from work, consecutive or not
The employee must apply to his or her employer for a leave of absence 60 days before the start of the validation activities. This written request must present:
The diploma in question
The dates
The nature and duration of the validation actions
The name of the authority or organization issuing the certification
The employer has 30 days to respond. He may either accept or defer the request for service leave for up to 6 months. At the end of the leave, the employee must present a certificate of effective attendance provided by the organization issuing the certification.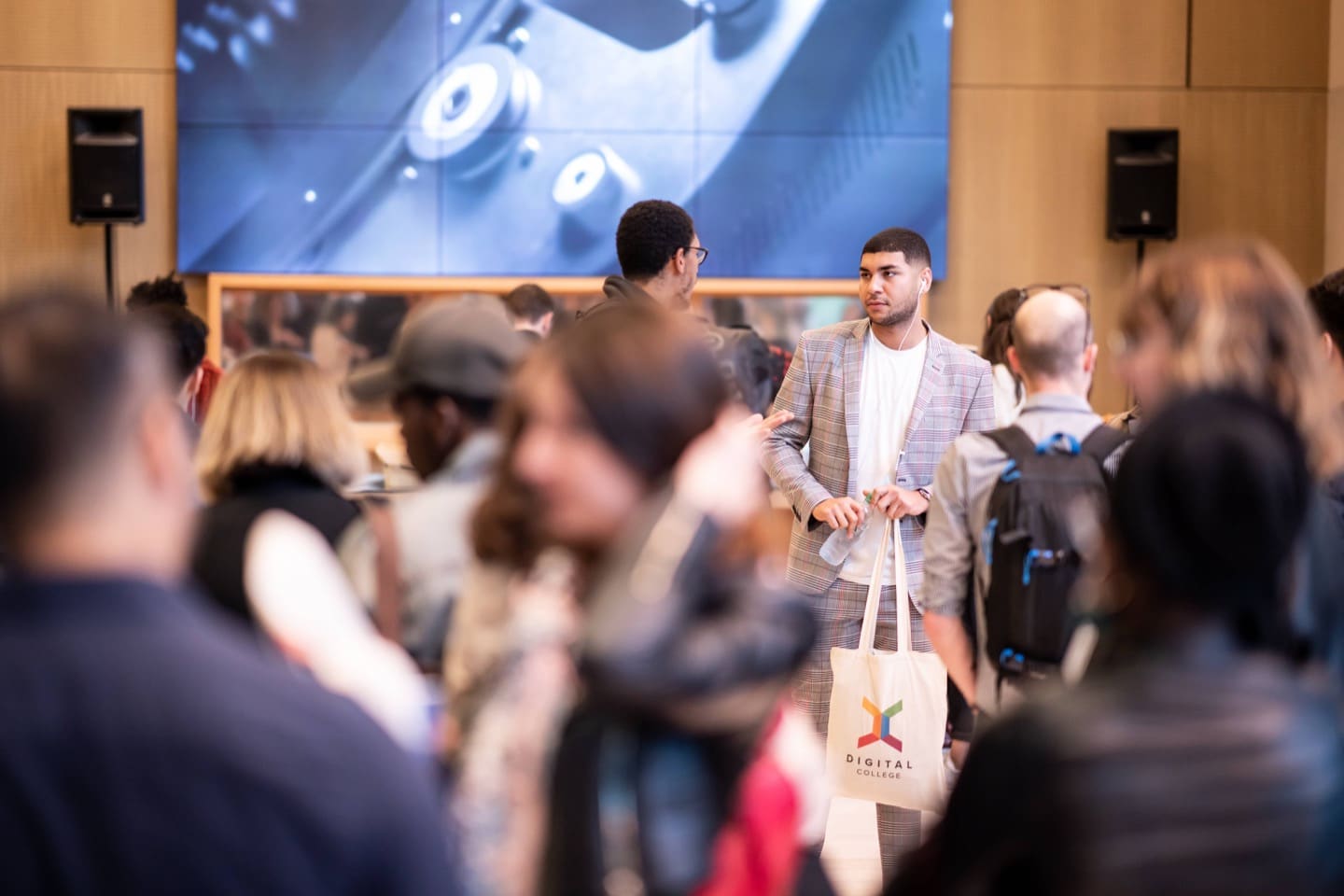 Would you like more information on VAE?
Contact our teams!