Ms • 4th year and 5th year
Ms in Digital Management and Sport
About the Ms in
Digital Management

and

Sport
With the organization of historic events in the field of sports, the French market is looking for profiles specialized in sports management, a profession with a future that is still unknown.
The Ms in Digital Management and Sport is a highly specialized training program, where all the in-depth notions of management and marketing are applied to sports and digital technology.
Through this apprenticeship, you will learn to understand the specificities and roles of the different industries and organizations in the sports world, such as associations, including federations and clubs, or public authorities. You'll have the opportunity to learn about new roles in the industry such as development officer or digital transition officer.

Educational goals
Mastering digital tools to develop sports organizations
Know the levers of sports marketing
Know all the steps to organize an event
Mastering merchandising strategies and their operationalization
Know how to set up sponsorship activations
Understand ticketing strategies and operational tools
Courses
Sports marketing
Sponsorship
Sports events
Management of sports organizations
Connected sports equipment
Merchandising and licensing
Team management
Digital strategy
Content marketing
Social ads
Mobile marketing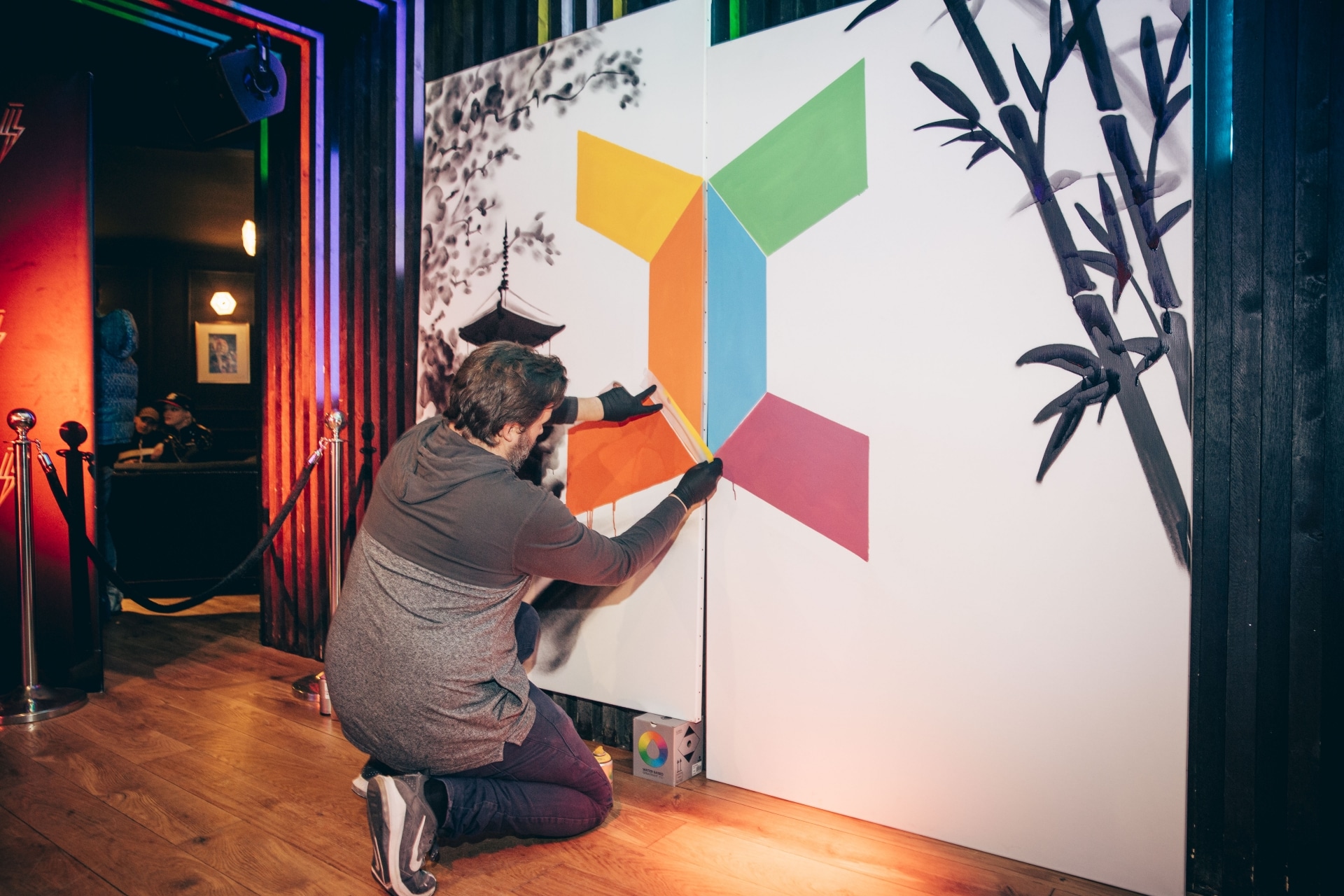 Diploma recognized by the State
Level 7 diploma "Project manager" registered with the RNCP by order of June 30, 2020 • delivered by Association ECEMA Lyon - European School of Management by work-study •
Training
page
Training in two years after the 3rd year of Bachelor (parallel admission possible for one year after 4th year)
Initial training
Beginning: October
Pace: 1 or 2 days at school per week
Internship: 44 days minimum in alternating rhythm with the courses
Online training
Back to school: at any time of the year
Pace: 3 or 4 days per week in the company if the training is alternating (adaptable schedule)
Internship: 44 days minimum if initial training
Our online courses
Ms in
Digital Management

and

Sport
Organization of Olympiads:
To put into practice, the event concepts learned in class, the school and its network organize a one-day sports Olympiads where different campuses compete in different events. Choosing the venue, canvassing, choice of events, organization, communication, website… your class will have to take care of the whole set up of this event which can welcome up to 2000 people!
Development of an existing project:
Work on a concrete project of one of our partners in order to offer a whole development strategy, with different budgets imposed by group which will allow you to define different strategic axes.
Website development:
It allows you to bring together different skills, both technical and marketing, since in addition to having to build a website entirely, you will have to ensure that it is attractive and consistent with the positioning of your project.
Take your training
on line
Thanks to the Digital College campus, follow this course entirely on line for a maximum of two years.
Through written course content but also videos and interactive modules, you will be able to obtain all the keys that will allow you to pass. The knowledge acquired is verified through case studies or on line quizzes.
Throughout your program, our team of advisors and a referral trainer are available to help you in case of difficulty or for any additional information.
At the end of your on line course, you will obtain the same state-recognized diploma as if you had studied on one of our campuses
How much does
it cost

?

A registration fee of 190€ must be paid at the time of registration, regardless of the pace chosen.
1st year

6900€

TTC

2nd year

7500€

TTC
The Ms in Digital management and sport specialization is available as an initial training program or as a sandwich course.
A secure on line payment is possible on our website, by credit card, in one or six installments (monthly debit over the 6 months following the first payment).
As part of the work-study program, your host company will cover all of your training costs. For more information about the work-study program via the digital campus, don't hesitate to contact us!

Communication and influence campaign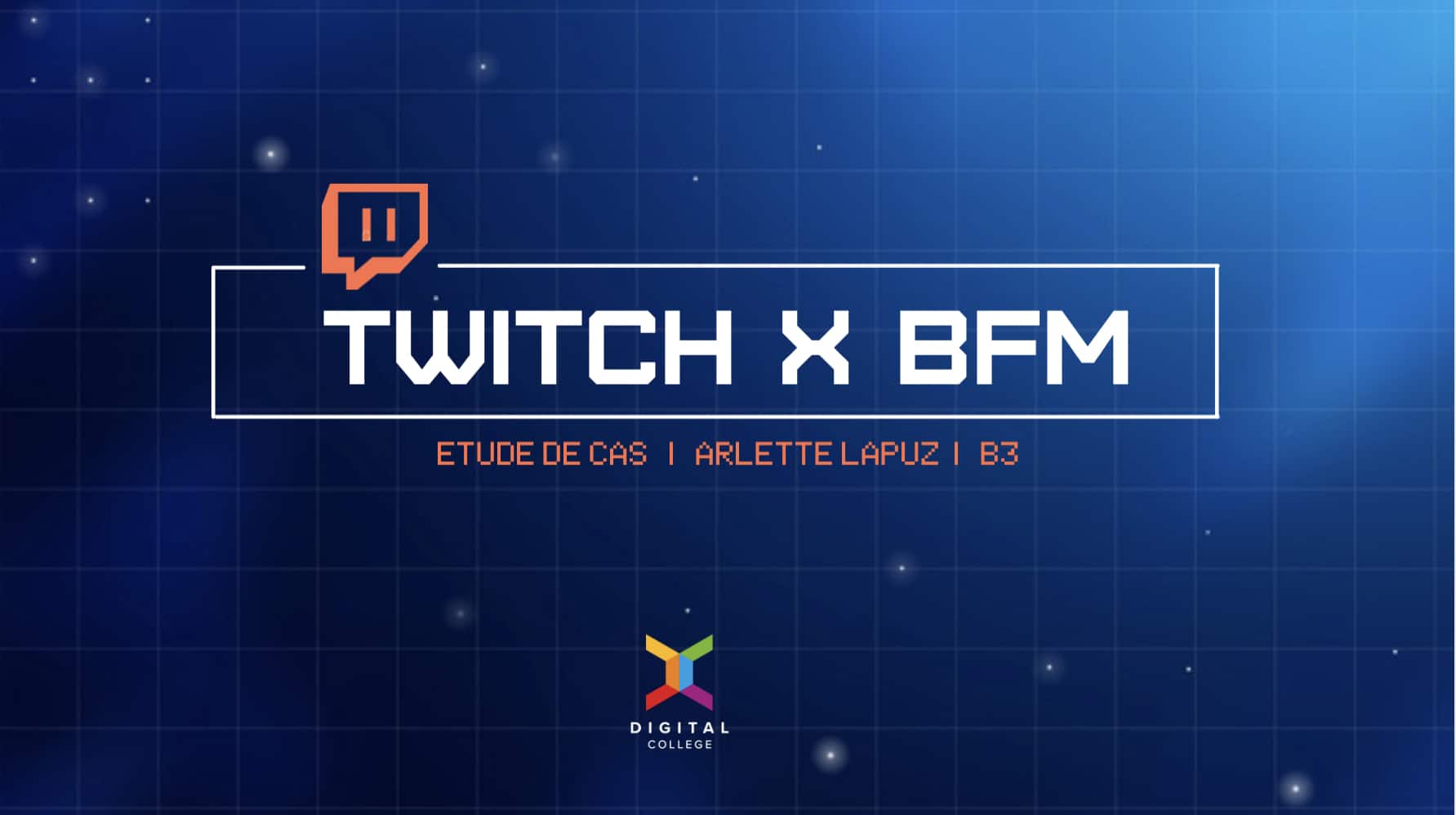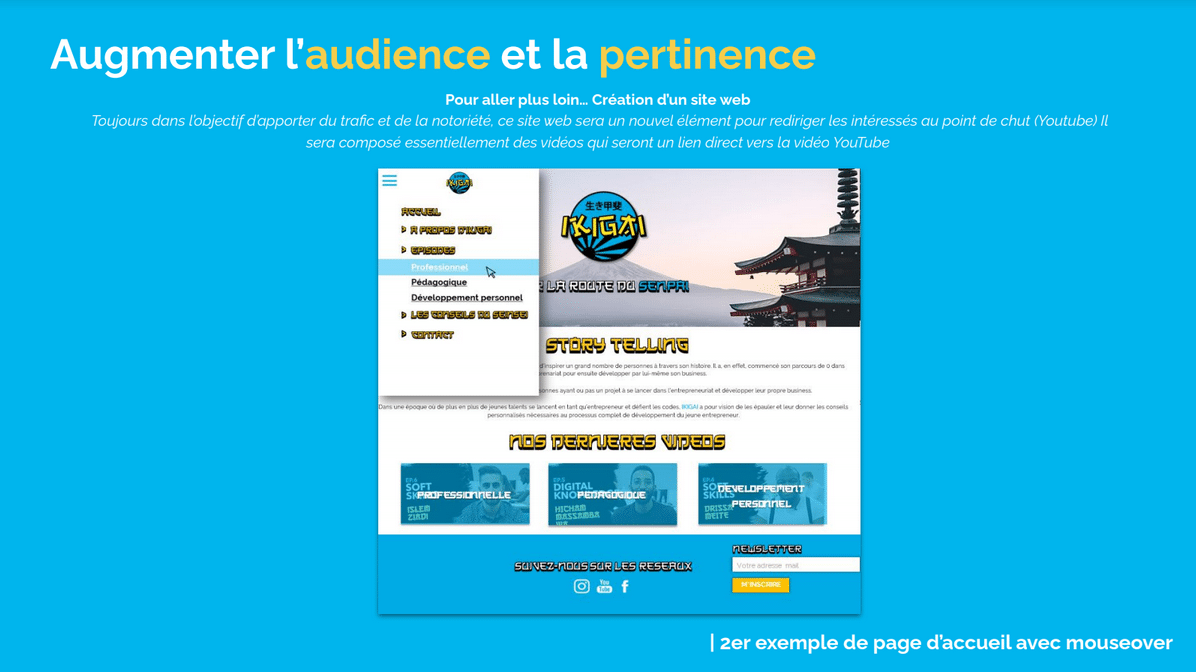 Develop the visibility of the Ikigai media

Launch campaign for the Silecs platform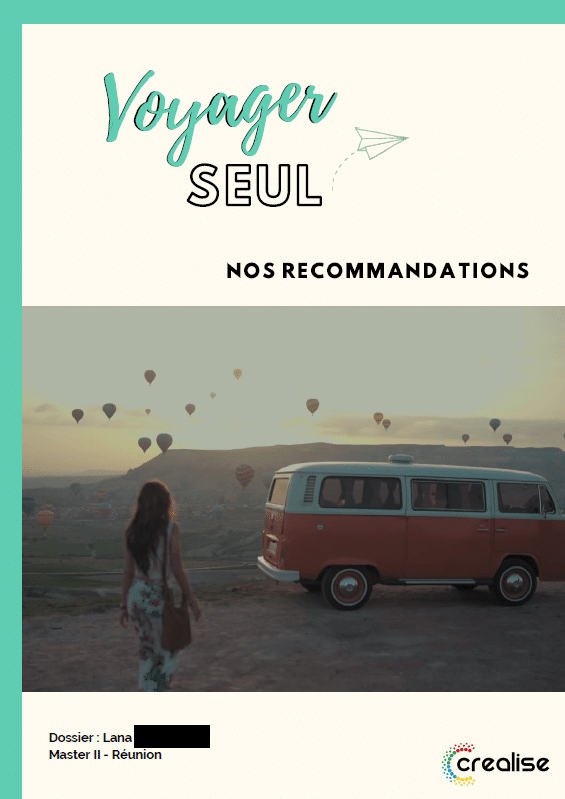 Strategic recommendation for travels


Influence campaign for Intersport – Winning prize

Influence campaign for Intersport – "Coup de coeur" award

Ton référent de
formation
Marc Mingoia
Co-founder & CEO - Arena Vox, ex-Director of Project & Consulting – Eurosport
"
Digital and sport, sport and digital… The duo is so obvious that it was natural for Digital College to offer this course!
Digital helps the athlete to know himself, to measure himself, to calibrate himself… but also to protect himself, to avoid the excessive effort, the brutal rupture, the fatal blow…
Digital technology helps the club to organise itself, to exchange with its members, to plan its actions/travels/trainings… but also to set up its communication, to develop fan loyalty, to manage its infrastructures.
The Digital which accompanies the media to celebrate, educate, magnify the sporting gesture… but also to create added value, innovate in terms of content, develop its expertise!
The Sport and Digital programme has chosen to focus on three main sectors: data, technological innovation and knowledge of the digital sports ecosystem.
For this, we have called on professional speakers from the biggest companies in the sector: Hawkeye France (operator of the VAR in football), Math & Sport (designer of Virtual Coach, the data analysis tool that equips all the Italian Serie A clubs), the National Sports Agency (and its Sport Data Hub tool intended to equip all the national federations), the FDJ…

What are the job openings after Digital College?
Orientation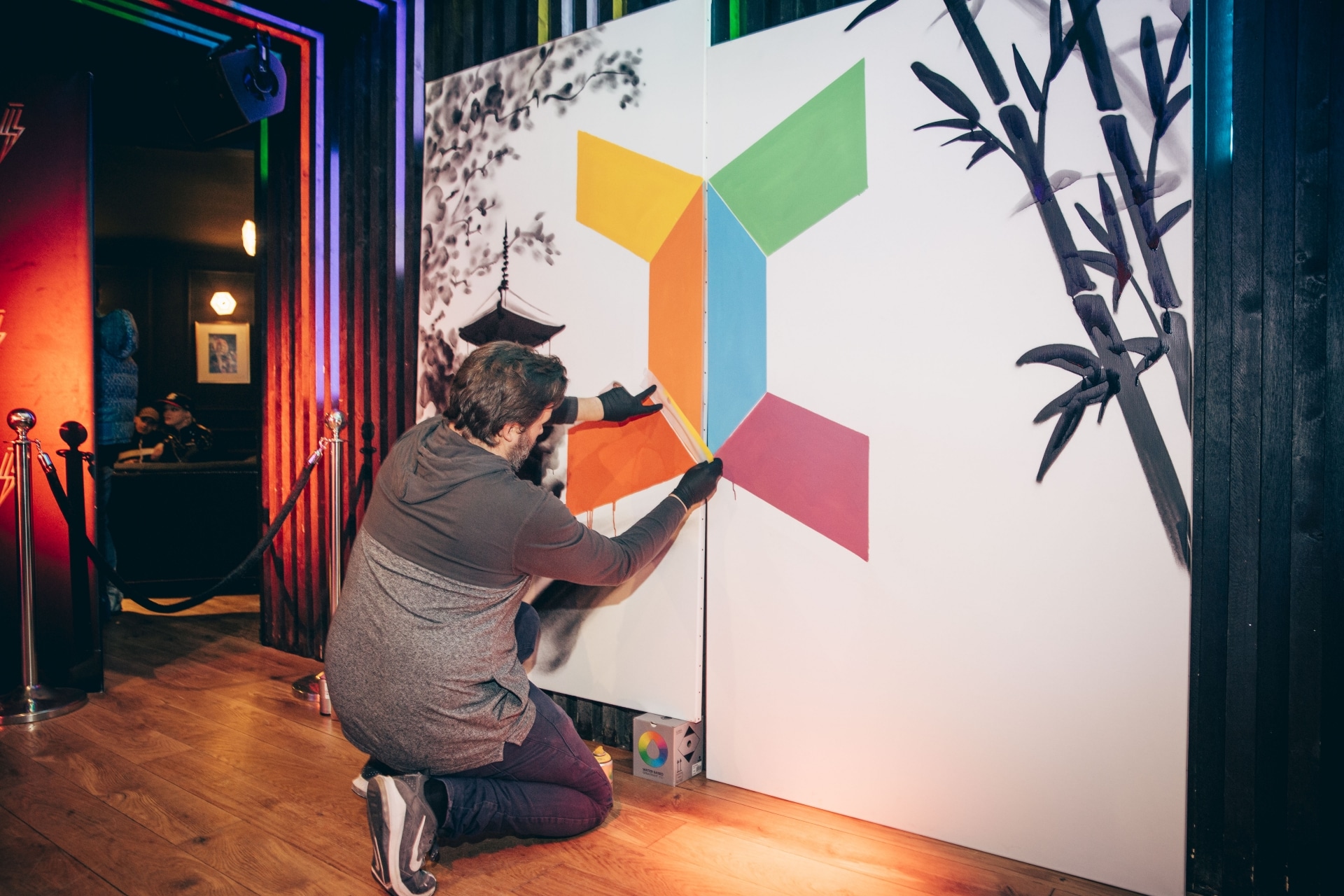 Send us your application
Click on the button to register in the Master's in Digital Management and Sport

Apply
To apply to Digital College or to get more information, please contact us by completing the form below.